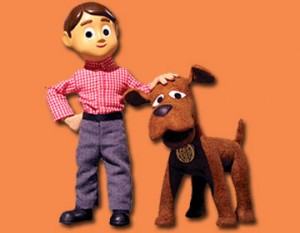 Who among us is ready to drink the Clay Buchholz Kool-Aid? Not me. He can take his 5.71-ERA ass and go pitch somewhere else. My hope is that he'll go on one of his hot streaks and the Red Sox will trade him before he falls apart again. We've been watching this same story for ten years. Yes, ten years! Hard to believe it's been that long since he pitched a no-hitter in his second major league start.
The harsh reality is this: with the exception of his All Star season in 2010 he's been a mediocre pitcher prone to injury.
A quick look at his career numbers:
He's only started more than 20 games three times, those three seasons are also the only times he pitched more than 100 innings.
He's only won more than 12 games once (2010).
He's never won a post-season start.
 His walks per nine innings has been 2.9 or higher in nine of ten seasons.
All that and his freaky hair mean it's time to move on.