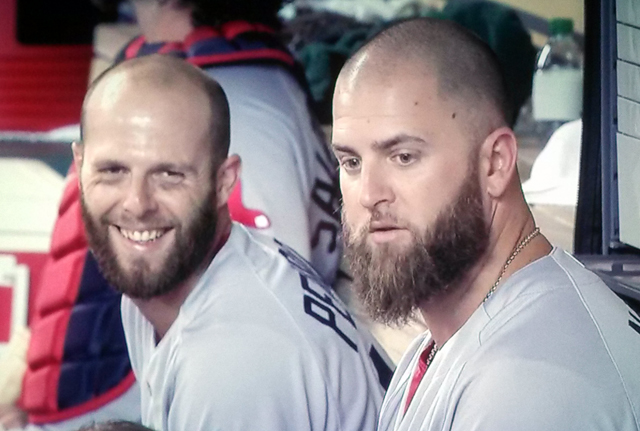 Yet another installment of the heart-stoppingly wretched series that imagines Dustin Pedroia and Jacoby Ellsbury as roommates. Like that show with Balki. But they're baseball people.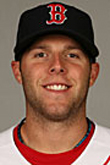 ::Stumbles into apartment::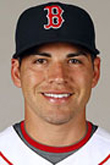 Ahem.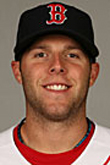 You're still up?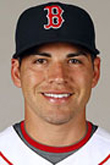 Why wouldn't I be? I mean, we had dinner plans.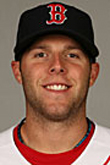 Oh, yeah. I, uh. I got tied up at the gym.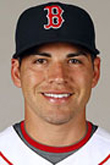 Really?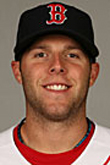 Sun's out, guns out. You know this.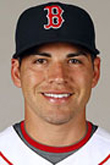 Funny. When I called the gym, they said you haven't been in months.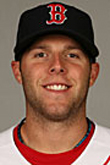 Oh?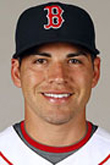 Certainly not since the "chocolate Chewbacca" incident.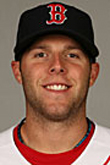 Those jokers! Probably just trying to bust on me. Anyway, I'm gonna hit the sho–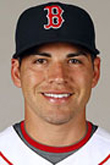 You were with him, weren't you?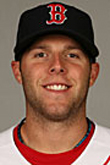 Come again?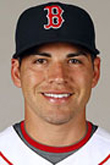 Admit it. You were with Napoli.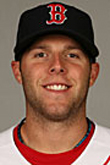 Huh?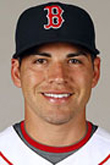 And I suppose you guys went to Santarpio's.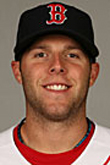 You're crazy.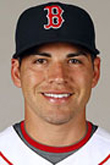 Maybe, maybe not. But I see you guys in the dugout. Grabassing. The secret handshakes. The headbutts.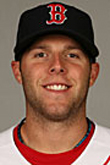 The what?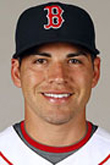 Must I remind you?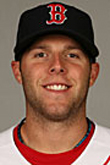 That's part of the game. As American as Rutherford B. Hayes and hatin' on Communism.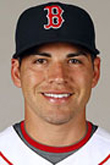 Right. How bout I just call Santarpio's? I bet you even sat in our booth.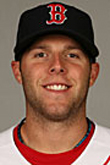 Alright, you want the truth? Yeah, I was with Nap. But we didn't go to Santarpio's. We just sat around talking beards.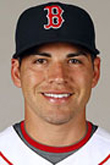 You can do better than that.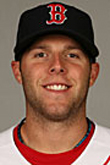 It's true! Nap's the first teammate I've ever had whose enthusiasm for wretched facial hair rivals my own. When we get together outside of the game, we're talking beards.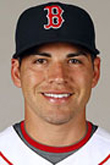 Beards.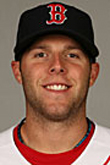 F$%king beards. Grooming, proper maintenance, famous beards. Hey, d'you know that with another three inches, Nap's beard is technically eligible to vote?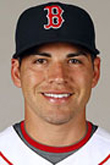 Don't change the subject. And if you're gonna lie to me, at least come up with something better than beards.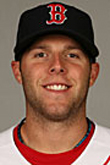 I'm serious. He even took me to this place that's like a Fight Club, but with beards. Guys read beard-inspired poetry and discuss shit like harmful toxins in beard dyes and look at posters of Charlton Heston.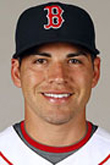 You're drunk. Why don't you go back to Santarpio's.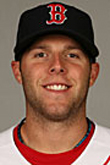 Enough about f#$king Santarpio's. I was at a goddam Beard Club! Sir Ian McKellen works the door! Ray LaMontagne was there. It's a real place, I tell you.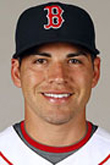 Ian McKellen? Please stop. You're embarrassing yourself.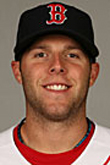 Just ask Napoli! I'd take you myself but you gotta know people. It's like a speakeasy!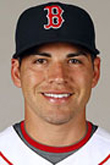 Well maybe they'll put you up for the night. ::Pushes him out the door::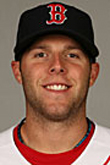 HE THAT HATH A BEARD IS MORE THAN A YOUTH, AND HE THAT HATH NO BEARD IS LESS THAN A MAN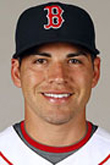 whatever. your beard looks like f#$kin goat pubes.
Meanwhile, across town: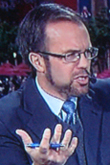 How many times do I have to tell you, old man. I don't care what your guest list says, I am a close personal friend of Mike Napoli's.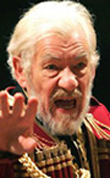 Call me old man one more time and I WILL EAT YOUR SPLEEN, CARON.