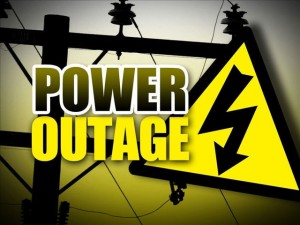 Remember when the Red Sox used to score runs? Those sure were some good times. And they seem to be gone for good. The Sox have scored three runs or less in ten of the last eleven games. That one aberration was Sunday's "offensive explosion" against the A's where they put up seven.
For those of you scoring at home, Stephen Drew was 0-for-3 before being pinch-hit for by Herrera. Oh, and Drew also contributed an error. Ten million well spent.
Brock Holt's two-run homer accounted for all ("all" being two) the runs, driving in Bradley.
It's going to be a long summer if they are out of it by the 4th of July. All you will have to look forward to are Red and Denton Podcasts and Shakespeare on the Common. Feel better?