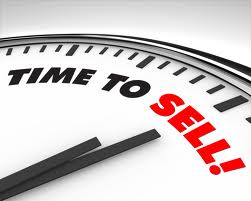 If the Red Sox play the Yankees and nobody cares, is it still a rivalry? I saw the score go to 4-0 and immediately flipped over to We're The Millers for millionth time. I should have bailed at 1-0. The Red Sox offense just sucks, and a comeback is out of the question. They are the anti-2013 Red Sox. They are the Washington Generals and every team they play is the Harlem Globetrotters.
June 27th, ladies and gentlemen, mark it down as the end of the 2014 season. Time of death about 8:30 tonight. A few weeks from now, it's going to be a yard sale on Yawkey Way, everything must go. Play the kids every night and get Drew, Gomes and the rest of the stiffs out of Boston. If they can't get up for a game against the Yankees, they are officially done. Three effing hits and a big goose egg in the run column.
It's hard to believe we'll have a World Series sandwiched between the Bobby Valentine debacle and the 2014 limp dicks bats. Enjoy the summer, you'll have plenty of time for all those things you always wanted to do.