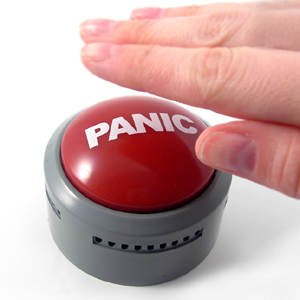 I've got some bad news for all you guys walking around with boners after the Red Sox beat the Jays "in dramatic fashion!" – it's not a good thing. If the Red Sox are as good as their record shows, they should be treating teams like Toronto like the new guy on the cell block. Screwing around for seven innings then walking off with a win is going to catch up to any team, and the last series is all the evidence you need.
Now, a dog-day weekend series (even though the weather feels more like apple-picking than beach) with their division rival, who is finally showing their age, and the Sox get their asses handed to them. And that leaves them with a one-game lead in the AL East. I don't like the way the Yankees offense is starting to click, conveniently at a time when the Red Sox offense has only scored 4 runs once in the last 5 games.
Today is Lackey time. If he ever needed to step up and shut a team down, this is it. He hasn't notched a win since July 12th and is 1-5 since July 1st, but a lot of that is on the offense and defense. Today is the day. When the dust settles sometime before sundown in Boston, Lackey and the Sox need a W. The schedule doesn't favor them, six games in NL pitchers' parks means no DH. Get it done today.