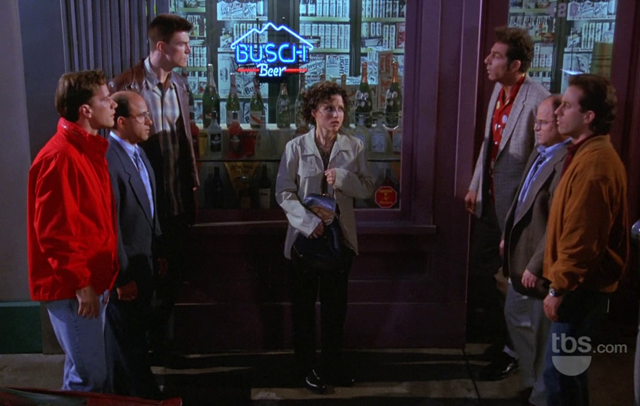 After Sunday night's come-from-behind win, it sure looked like the spirit of the 2013 Red Sox was back. The very next day, they rally back from six runs down, and you start making plans for October. The next thing you know, you're rolling around on the ground gasping for breath and holding your nuts. It's a feeling I'm afraid we're going to have to get used to this season.
Anyone that follows baseball knows that what happened last year was, to go all cliche, a storybook season. It seemed like every win was a walk-off, every hit was clutch, and every Lackey start was quality. The statisticians will attest to the fact that it just doesn't work that way. And I will break out the Bell Curve to prove it if you push me.
Last night's beating at the hands of the Yankees was ugly and a familiar scene in the early goings of the season. If you're keeping score at home, that's four losses in five games to the Evil Empire. Tanaka looked like the real deal and Jacoby Ellsbury continues to lay his vengeance upon us: a double, a triple and two RBI. In a surreal moment I heard John Farrell refer to him as "Jake" during an interview. Is it just me, or is that a first?
April is far too early to figure anything out in a long season, but the early results don't look great.