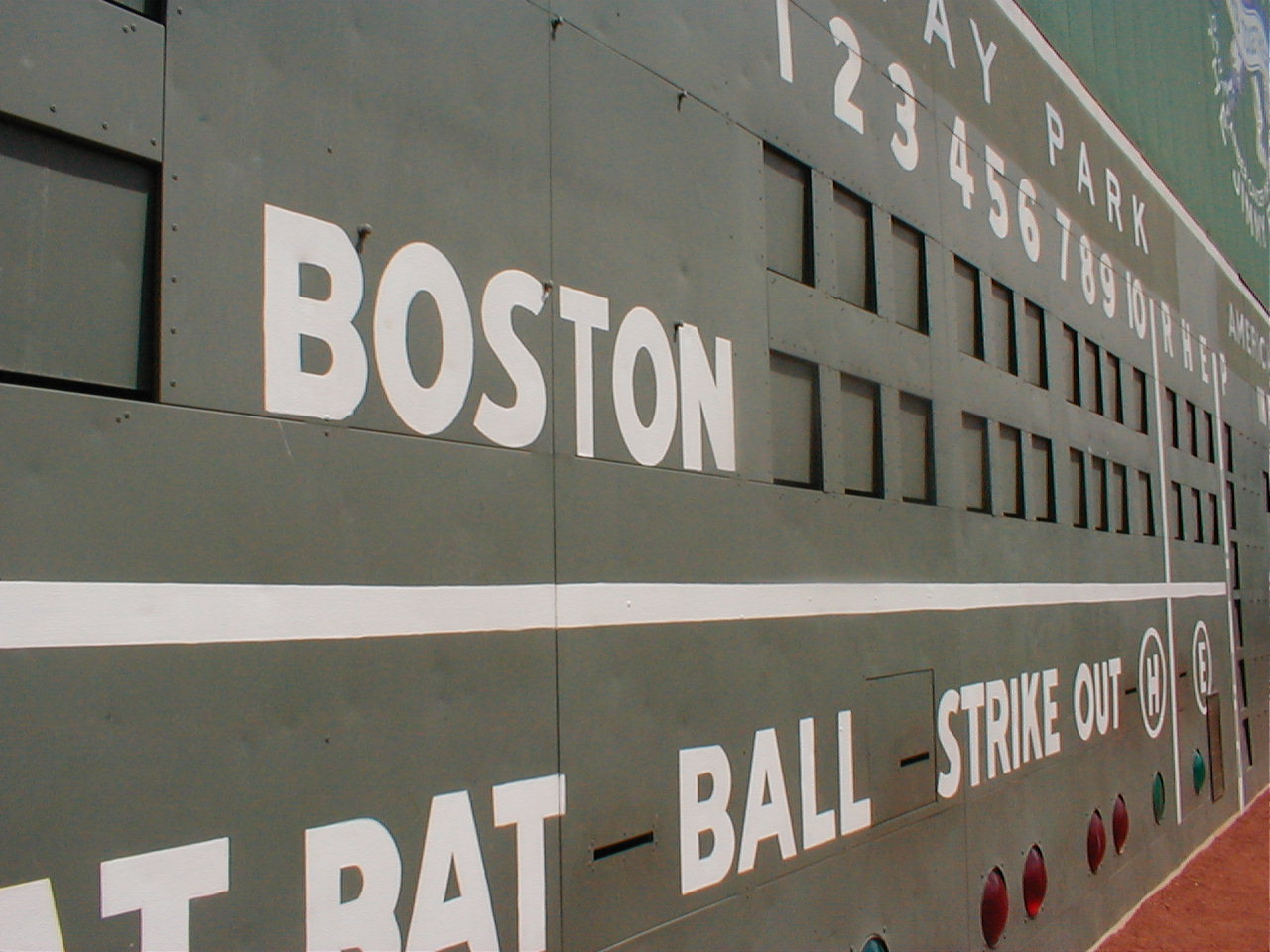 Look, it's been a while since we saw brand new Red Sox baseball on our TVs. And as much as I enjoy reliving game 4 of the 2004 ALCS or Jackie Bradley Jr. single-handedly smoking the Astros out of the 2018 ALCS or that time Dennis Eckersley's mustache took a family of 6 hostage in the Bronx, I am ready for some new stuff.
But as a guy who's getting older and more forgetful by the day and is also known for regular Cap'n Crunch and whiskey benders, I'll admit that it took me a while to remember exactly who was on the 2020 Red Sox roster. I know Mookie's on loan to LA for the season and Brock Holt was somehow allowed to leave town and David Price is… somewhere else, I think. But with spring training kicking off this week, it's time to get with the program. Since fans aren't invited into the ballparks this year, the closest we'll get to any action is playing the online casino sportsbooks. In between innings this season, I'll be taking odds on the Sox and enjoying the online betting at Betrivers. If you want to have any chance at winning, you'll need this quick reminder of the new faces you'll be rooting for once this semi-season kicks off.
Kevin Pillar, CF: It's a shame that the baseball Gods couldn't have somehow given us a season with Kevin Pillar, Kevin Millar, Bill Mueller and Andrew Miller all on the Sox at the same time. Actually, that'd be a pretty bad ass team and would absolutely give us the possibility of a Pillar-to-Millar-to-Mueller-to-Miller triple play, assuming Miller remembered to cover the plate and the Red Sox were playing a team that was blindfolded.
Alex Verdugo, RF: Write this down: By August 31, Alex Verdugo will be your seventh-favorite all-time Red Sox player whose last name starts with a V, right after Jason Varitek, Christian Vazquez, Shane Victorino, John Valentin, Mo Vaughn and Wilton Veras. Of course, as one of the key pieces in the Mookie/Price trade, he has a stress fracture in his back, but should be set to go on Opening Day. So long as he can do this, we're fine:
Red Sox ownership: just cancel the deal, stack the money in Mookie's locker, and you never have to speak of this again. #ZeroAwkwardnesspic.twitter.com/1wBi3fMQiD

— Red (@SurvivingGrady) February 9, 2020
Colin McHugh, P: Pitched against us in the 2018 ALCS as an Astro, but we won't hold it against him.
Jose Peraza, 2B/OF/Utility: Signed to pretty much be the new Brock Holt. Will either be a versatile guy we can plug into many different roles, or someone you barely remember by this time next year.
Martin Perez, P: Perez brings one of the weirdest backstories I've ever heard. He was once injured by a bull, so he killed it and ate it. This is the level of intensity I want from my pitchers. (Also, if his entry music isn't "Bulls on Parade," someone's asleep at the wheel.)
Albert Voss, III, OF: Not to be confused with his grandfather, Albert Voss, who played approximately six games for the Red Sox in 1972 until he was dropped for his involvement in a 1964 bank heist (although he insists he was only holding the door for the robbers because he was "too polite.")
Joe Peyps, IF: Picked up from St. Louis as a mid-tier utility guy. Interestingly, there isn't a lot about him in the Cardinals' media guide, except an entry from 2017 that notes he once ate a meatball sub which such intensity that the opposing team willingly forfeited the game.
"Complicated" Alan Fellt, P: So nicknamed for his insistence on wearing sandals while he pitches, which earned him roughly $2 million in fines over the past 10 years.
Kedmann Furl, 3B: Not much is known about Furl, although he once famously mailed himself from San Francisco to Atlanta to avoid taking the team bus.
Cave Dossers, Reliever: Once clocked throwing 172 MPH, although he later admitted that the person using the radar gun was his mother and it wasn't a radar gun at all she was holding but a fresh-baked raisin loaf.
Vampire Bill Steins, 1B: Like you, I question the motives behind hiring a full-fledged vampire to a Major League Baseball team. But I will ask you this: do you want to sit back and let the Yankees be the first team to draft a vampire?
Baseball is back. Get the spare pants ready.