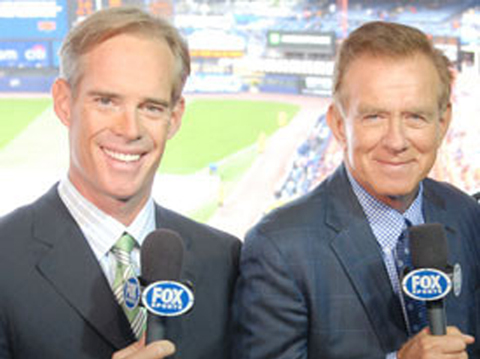 Hello, assholes, and welcome to game three of the ALCS between the Boston Red Sox and the Detroit Tigers. The big story today, as you might expect, is Justin Verlander. We are no doubt going to witness something magical today, and if I am the Red Sox, I am looking to evaporate into thin air rather than face THE VERLANDER.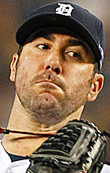 ::strikes out side in second and third::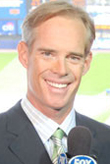 The VERLANDER IS WHEELING AND DEALING and it looks like there is precious little the Red Sox can do.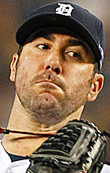 ::strikes out more Red Sox::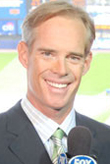 It is an ONSLAUGHT from THE VERLANDER but it is exactly what we've come to expect from him.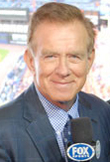 When he is on, NOBODY SCORES. Except for those people who do score.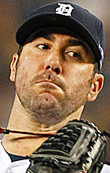 ::strikes out more Red Sox::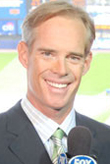 I ALMOST WANT TO TAKE OFF MY SHIRT. F#$KING VERLANDER!!!!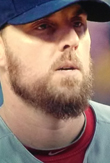 So how we gonna keep up with this, Salts?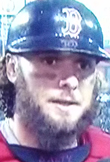 I say you just gotta strike a shitload of bitches out.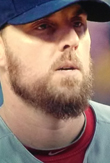 awright.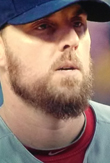 ::strikes out eight through six::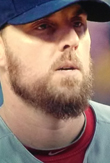 How's that?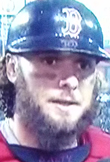 freakin awesome.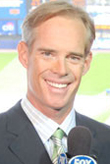 VERLANDER is conjuring darkness and trickery to practically WILL the Red Sox to do his bidding. He is the puppet master, and he is pulling the strings.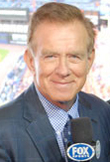 If I'm the Red Sox I'm probably thinking of finding a BUNCH OF MANNEQUINS and dressing them up as Red Sox players and sending them up to the plate.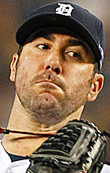 ::hangs one::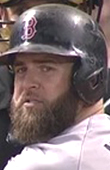 ::crushes it over the fence::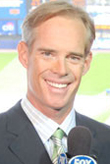 That might have looked like a home run, but since we all know THE VERLANDER does not give up home runs, I'm gonna call that an optical illusion.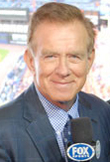 Still no score! Except in my mind, where it is VERLANDER TWO HUNDRED THOUSAND AND EIGHTY AND THE RED SOX NOTHING!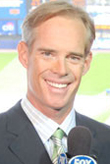 Look! Now the Red Sox are sending that crazy Asian fellow in! Talk about waving a flag in the face of THE VERLANDER.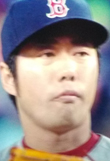 ::gets double play and strikeout to win game::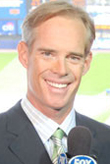 That was the final out and effectively this game is over but I'm fairly certain VERLANDER is coming out to pitch a tenth that we don't need to have but he can do it because he's VERLANDER and will not rest until he's thrown 175 pitches, minimum.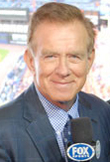 You heard the man. Tenth inning coming up.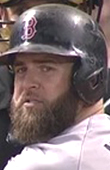 heh. lackattacked.