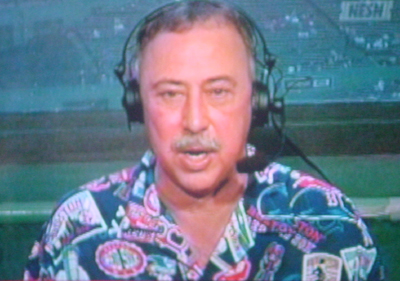 The recent news that the FBI and Homeland Security have been collecting phone records and monitoring our calls for years unleashed a shockwave of OUTRAGE and CONFUSION. This was especially apparent in the world of Major League Baseball, where team trade secrets and player peccadilloes are discussed on a regular basis. We at NESN were fortunate to get our hands on transcripts of several calls by Red Sox players and managers which, in the interest of fully embarrassing everyone involved, we are happy to present to you today. Sit back and THRILL to this rare look inside the private conversations of professional ball players. And John Lackey.
CALL RECORDED 5-22-2012 || FBI FILE NUMBER 66552239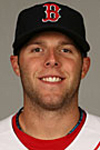 Yo, Pete.


Hello? Who's this?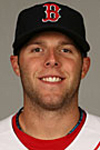 Dustin Pedroia from the Boston Red Sox. You got my package, right?


Red Sox? So you're the one who sent me that baseball hat and the script?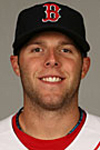 Damn skippy.


Yes, I got those, but I'm not sure I–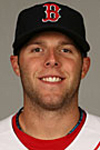 Look, I'll cut right to it. I've been marketing a movie based on my life, and I think you'd be great for the lead. We're both uniquely handsome, vertically challenged, handy with the ladies. More important–and this is critical for the proposed nude scenes–you're pretty well hung. So, I think–


Whoa, whoa. How do you know anything about my, uh, anatomy?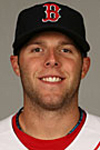 Wait a minute. "Dinklage" is your REAL name? Not like a stage name?


::hangs up::
CALL RECORDED 6-1-2013 || FBI FILE NUMBER 9352422239


Lacks? S'up, man?


Not much, Josh.


How's everything goin' up there in BAWWWWWSTON?


Okay I guess.


And how's it feelin' in first place there, huh? All that WINNING must get a little TIRING, huh?


I actually kind of like it.


And I bet yer PRACTICIN and DOIN DRILLS and not DRINKING BEER LIKE A MAN OUGHT TO DO WHENEVER HE WANTS.


Yeah, Farrell runs a pretty tight ship.


HAW! Hope yer enjoyin' PRISON. And doin' whatever the MAN TELLS YOU TO. I'm drunk on a tractor and LOVING SOME LIFE!


I actually kind of like it.


F$%k that, man. I'm about to crack open some tall boys and LET THE GOOD TIMES ROLL EEEEEYYYYYAAAAAGGGGHHHHH


Well enjoy that. I've actually gotta run.


Er, one last thing…


Yeah?


Think they'd take me back?
CALL RECORDED 2-21-2013 || FBI FILE NUMBER 91212122239


::giggling:: Hey, do you have Prince Albert in a can?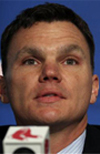 Yes.


Er…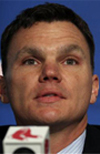 Brian, honestly. How long are we going to keep doing this?


Red Sox suck! ::hangs up::
CALL RECORDED 4-11-2013 || FBI FILE NUMBER 9352422239


I have to tell you. Things are getting worse.


Okay.


I signed up for this thinking: see the world, get lots of money, shopping every day while the old guy sleeps. But this Viagra stuff is killing me. I have to… I have to work for the money. And I don't like it.


Er.


I mean HIS BALLS. I can't even describe the terror. HEMINGWAY couldn't do justice to the wretched state of his balls. They haunt me in my sleep, those old balls.


Linda, you realize that you've once again accidentally dialed me instead of your therapist.


I know. I know.


Okay, then. Carry on.
CALL RECORDED 3-1-2013 || FBI FILE NUMBER 935299766739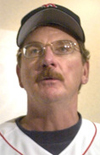 Hey, new guy. Just wanted to remind you that whenever you feel you need a little perspective and advice from a guy who's gone from being Red Sox pitching coach to Red Sox manager, I'm here for you.


Sorry, who's this?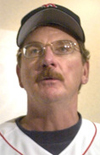 Joey K!


Who?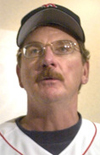 Joe Kerrigan.


Sorry…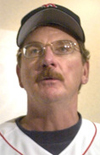 I was the manager. Of the Red Sox.


I uh. I don't recall.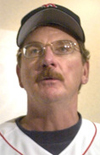 Check my Wikipedia page. I'll hold.


::hangs up::
CALL RECORDED 5-14-2013 || FBI FILE NUMBER 8776552239


For the last time, we HAVE NO PLACE FOR YOU IN MY ARMY OF LATAVERIAN DEATH SOLDIERS.


::cries::