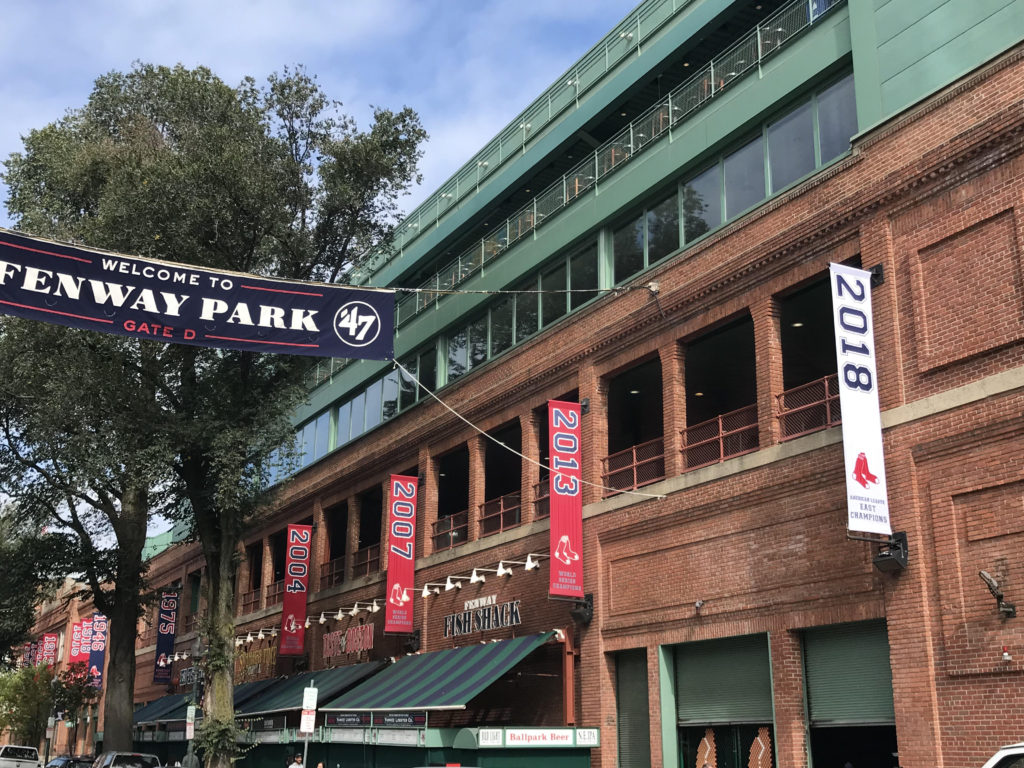 Just an FYI that there are great tickets still available for today's ALCS Game 5 at Fenway Park.
Standing room, Grandstand and Bleacher seats start under $200 with Lower Level field starting below $300.
All tickets are fee-free from our pals at TicketIQ.
Look, even though the Red Sox aren't gonna clinch today, there's nothing like October baseball at the greatest Park on Earth. Grab some tix, head down to Kenmore and add your voice to the masses cheering the Sox on to go 3-2 before heading back to Houston.