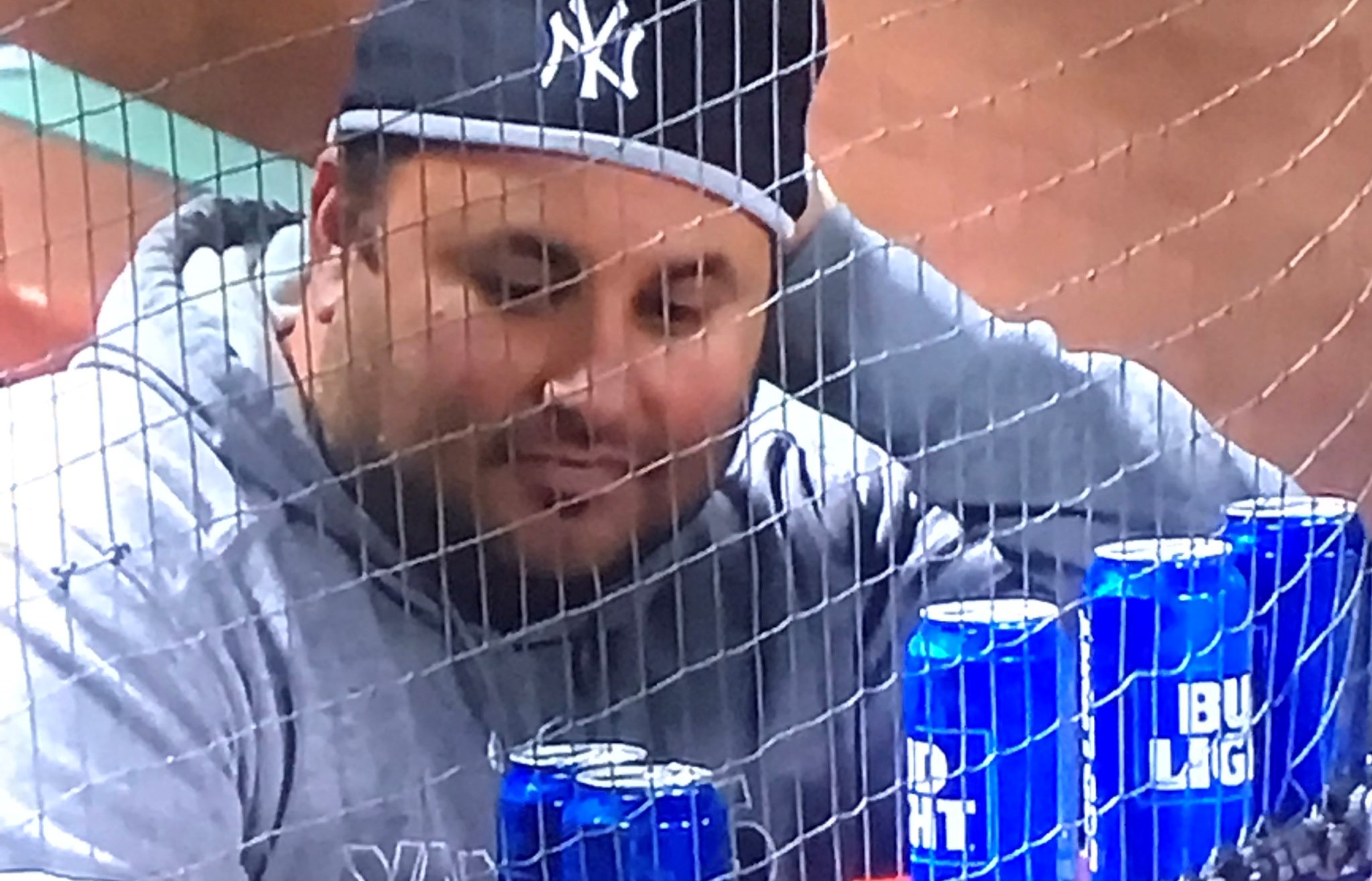 Look, I've said it before and I'll say it again. The 2004 ALCS didn't just break the Championship drought in Boston, it also helped us shake that "can't beat New York when it counts" monkey off our back. Generations grew up hearing the legend of Bucky Dent. Some of us still have nightmares about our humbling in the 1999 ALCS and the "phantom tag" from Chuck Knoblauch. I don't even want to mention how many years the 2003 ALCS took off my life.
But after 2004, the Yankees no longer seem the 300 pound gorilla they once were. They've become more of an annoying speedbump than a menacing juggernaut. Since the tide turned in 2004, we have played the Yankees in two playoff series (the 2018 ALDS and this recent Wild Card elimination game) and sent them stumbling home.
It's quite a thing to no longer feel that long shadow creep up behind us. Now we're the ones inflicting damage, shattering dreams and leaving them in the dust as we move on. I may never get used to it. But I just might have to.