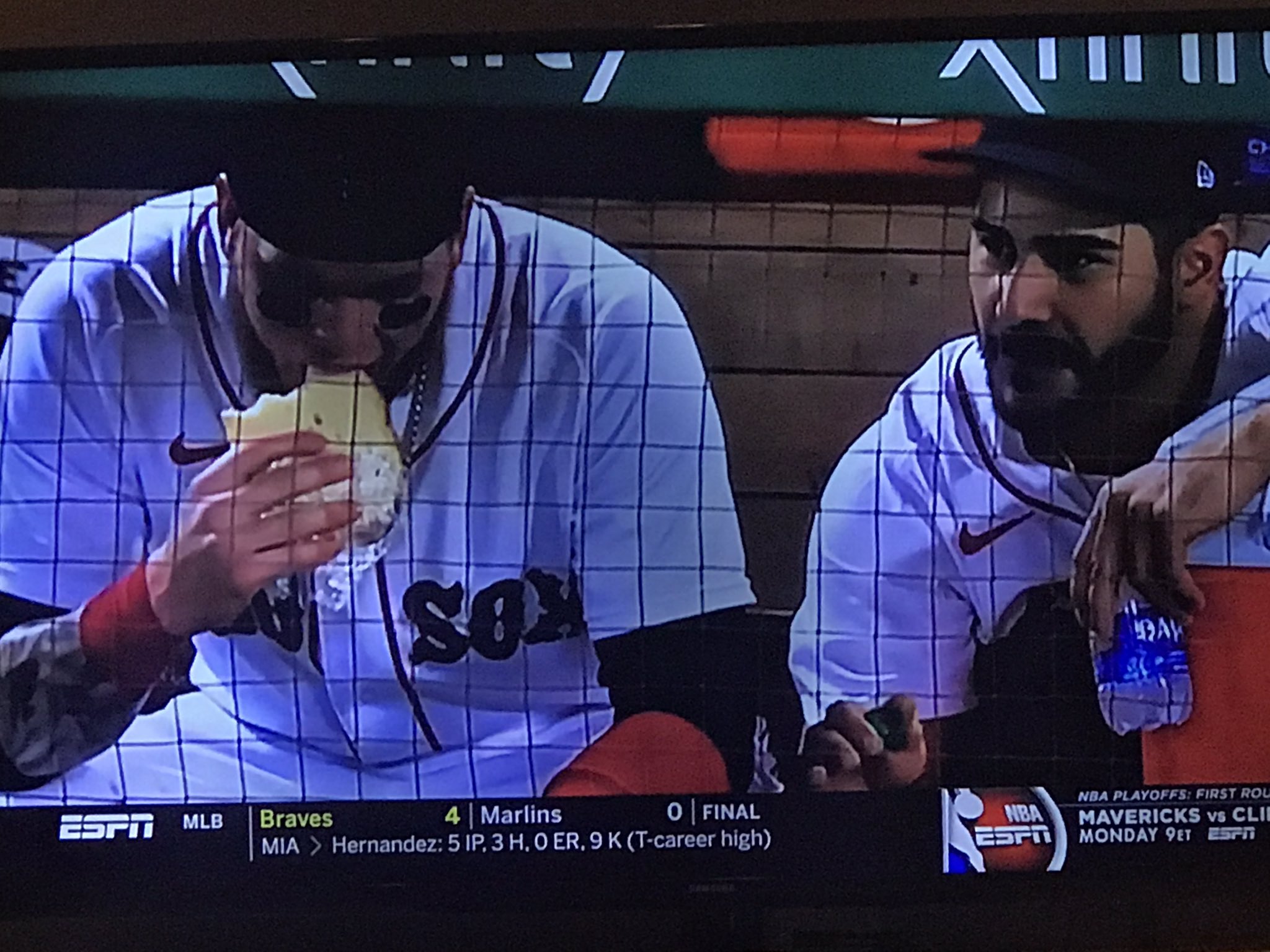 You may think there's not a lot of good to be found in a season that saw the Red Sox finishing with the third worst record in the American League, claiming last place in the AL East and trading away their superstar franchise player. And for the most part you're right; watching the 2020 Red Sox was like a 60-day prostate exam — a cringeworthy, uncomfortable and at times painful experience. But that doesn't mean there weren't some small glimmers of light in the shitstorm.
For one thing, Bobby Dalbec was a nice distraction. Also, as best as I can tell, no one was caught shirtless fondling the Wally costume or revealed as a former member of Mussolini's inner circle. So that's good. But as I see it, there are really only three highlights from the 2020 Red Sox season worth discussing:
Alex Verdugo eating a sandwich in the dugout: Sometimes the cameras catch a player noshing on some sunflower seeds or protein bars or quaffing a jug of Gatorade. Stephen Drew was once famously (and disgustingly) caught chomping a banana from the pine. But damned if Alex Verdugo didn't up the game, enjoying a whole-ass sandwich mid-game. It was a moment that left me with more questions than answers. Did he pack this sandwich himself and carry it to the park? Did he snag it off the clubhouse spread? Is there an emergency sammich stash somewhere in the dugout to prevent protein and/or carb deprivation-related injuries? Whatever the circumstances, this raises my expectations for the Verd's snacking in 2021. Hopefully we'll see him carving into a steak or perhaps pouring a bowl of Crunch Berries during the seventh-inning stretch.
Mike Kickham's hair: Just look at that hair. LOOK AT IT. This is almost deGrom-caliber excellence. It is hypnotic. It is near-legendary. It is fulfillment of the promise once hinted at by Henry Owen's lustrous mane. I don't give a damn about the man's win-loss record, I just want to know who does his hair. Losing Kickham's hair was another 2020 gut-punch, but I'll take solace in the fond memories. And if we once again find ourselves in a season in which achieving the worst record in baseball should take precedent, I am all about fielding a rotation of well-coiffed pitchers and I don't give shit one about their fastball or ERA.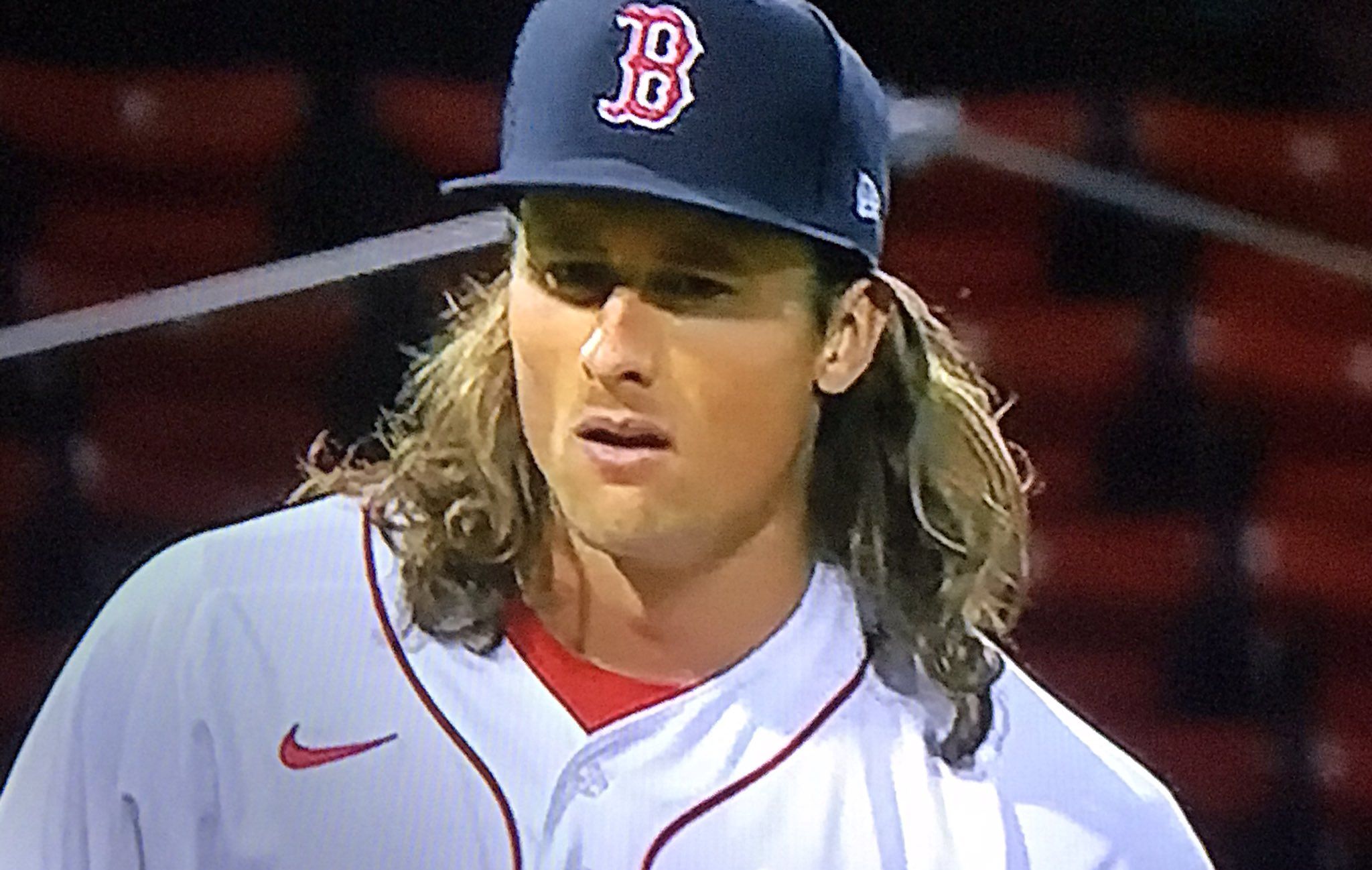 It only lasted 60 games: You wanna squeeze any happiness from the 2020 Red Sox season? Thanks Christ we only had to endure it for a couple months in a year that most of us had checked out of anyway. As we look to 2021, we may be facing exotic new strains of COVID, further decimation of the global economy, and a Fenway Park that will very likely remain closed to the general public. But we'll have Alex Cora back. That's a positive.