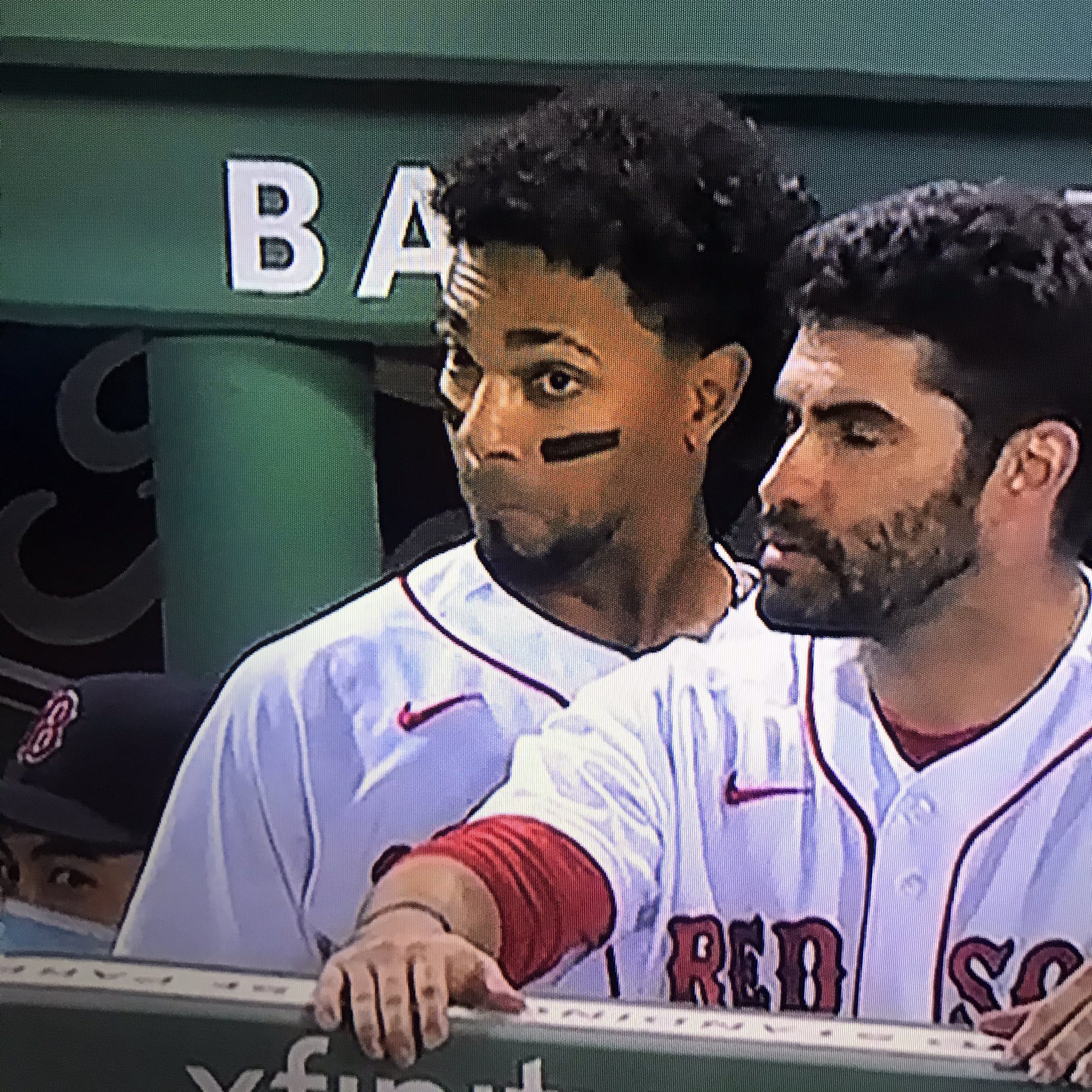 The Red Sox won last night's game with a walk-off, which is good. Not so good was after the game, when Rafael Devers and a few cohorts gave winning-run-scoring hero a Gatorade shower. The problem is, no one stopped to check if there were any Gatorade bottles left in the cooler.
Turns out, there were.
If Vazquez is out with neck pain tomorrow here is why pic.twitter.com/T4ZQ2i0qNY

— Red (@SurvivingGrady) September 6, 2020
Obviously not a major issue. A few bottles tumbled out, Vazquez seemed unfazed, those of us watching at home thanked sports drink technology for evolving past the need for glass containers, and that was it.
But there's a lesson here. If the Gatorade cooler seems tough to lift… check it out before you dump it on your teammate.