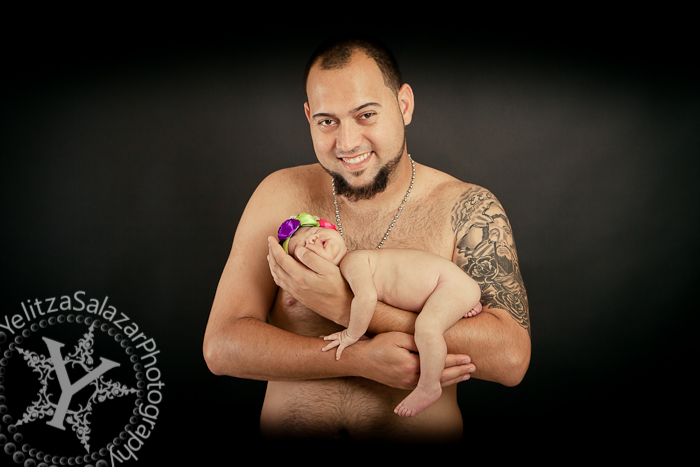 The story on Christian Vazquez got a little bit bleaker today, with the Red Sox putting their strapping young catcher on the 60-day DL. To fill the void, the Sox picked up Sandy Leon from the Nationals, a catcher so good, John Travolta once sang about him.
That's a bit of sad news, as I liked watching Vazquez play and his increasing comfort behind the plate raised my hopes for him in 2015. I don't think losing him croaks this team, but it adds a formidable speed bump. Here's six seconds of Vazquez magic from last season:
More alarming to me is Edward Mujica sliding into the closer role with Koji Uehara not quite ready for prime time. I had Koji pegged as my 2015 Comeback Player of the Year, so I'll have to shuffle the cards a bit. But, on the bright side, if Mujica is as careful with our leads as he's being with that baby, we might be fine after all.