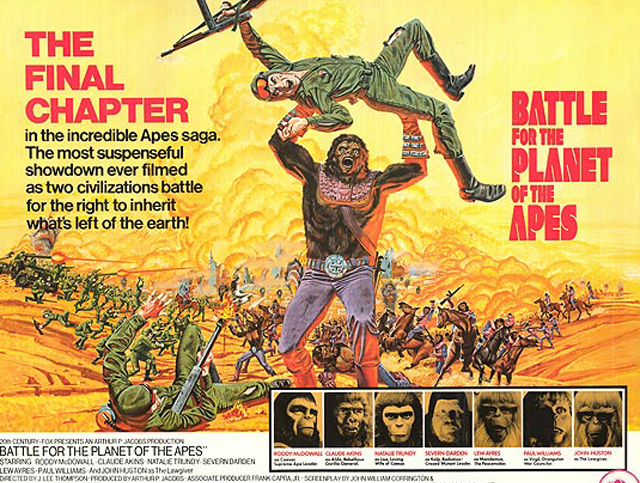 Last October, the Sox and Rays were the toast of the AL East, duking it out in the ALDS while the Jays, Yanks and Orioles were getting their golf pants pressed. Today, for the moment, things are different. Tampa Bay occupies the East's cellar, and Boston's a mere one game above them as both teams open a three-game set at Fenway Park.
The good news is we'll miss David Price this go round. And we've got John Lackey on the hill tonight, coming off one of his best starts in a Red Sox uniform. And I'm sure there'll be plenty of good old fashioned ribbin' for Wil Myers, the dude who famously misplayed that ball by the Fenway bullpens in the ALDS. Plus, our line-up is lookin' pretty good tonight:
1. Dustin Pedroia 2B
2. Shane Victorino RF
3. David Ortiz DH
4. Mike Napoli 1B
5. Jonny Gomes LF
6. Xander Bogaerts SS
7. A.J. Pierzynski C
8. Will Middlebrooks 3B
9. Jackie Bradley Jr. CF
As if all this wasn't enough, we've also got the return of former Sox great Erik Bedard, whose 4.5 seconds with out team in 2011 is fondly remembered.
First night of a big-ass homestand. Last place Rays, then first place A's. We're gonna find out a lot about our team this week. I hope it's all good.