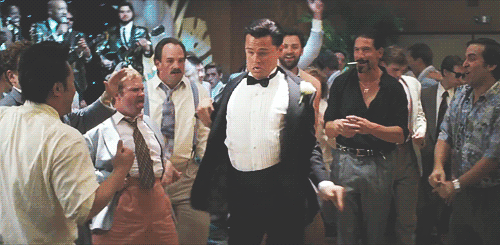 Heartbreaking loss to the A's to close out the first half? Whatevs. We head into the All Star Break with the best record in the American League and a team that has effectively erased every bitter memory of last season.
Do I look worried? Does Leo look like he's got a f#$king care in the world as he executes a furious pop and lock? He's got a motherf#$king tank full of awesome and nothing but open road ahead of him. That's how I feel right now about this team.
Last year, we had clubhouse malaise, a hapless manager, lethargy on demand, and Carl Crawford. This year, we've got a re-charged Ortiz and a Lackey who wins and a team that runs on grit and heart.
The only thing that sucks is waiting for Friday for the next Sox game. Otherwise, it's all good in the 'hood.