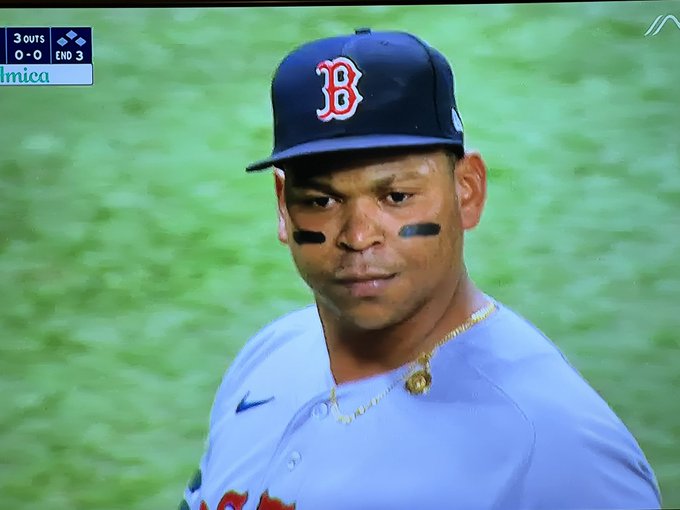 Look, these guys are pals. We know that. They were buds when they were both on the Red Sox, they remain buds even though X is in San D. NESN played a clip of Xander talking about the two of them having dinner together the night before the series started ad infinitum. And they even got the photo op of the month when they played grab-ass while exchanging line-up cards:
Devers and Bogaerts exchange lineup cards 🤝

Game 1 is underway! Tune in now #BringTheGold

📺: Bally Sports SD
🔗: https://t.co/2qHT5jixUS pic.twitter.com/QOp8BWOpvX

— Bally Sports San Diego (@BallySportsSD) May 20, 2023
Fact is these guys are young mazillionaires, getting paid to play baseball and living heir best lives. Any "competition" between them is mostly a product of people trying to sell newspapers (or get you to read blog posts).
That said, for anyone keeping score, last night was all Raffy, all the time. While X dropped an unimpressive 0-fer, Raffy went yard not once but twice, absolutely pulverizing the ball and knocking in four runs. Just to keep things interesting, Alex Verdugo's sole game highlight was a defensive gem to rob Xander of a hit. Afterwards, they were all smiles.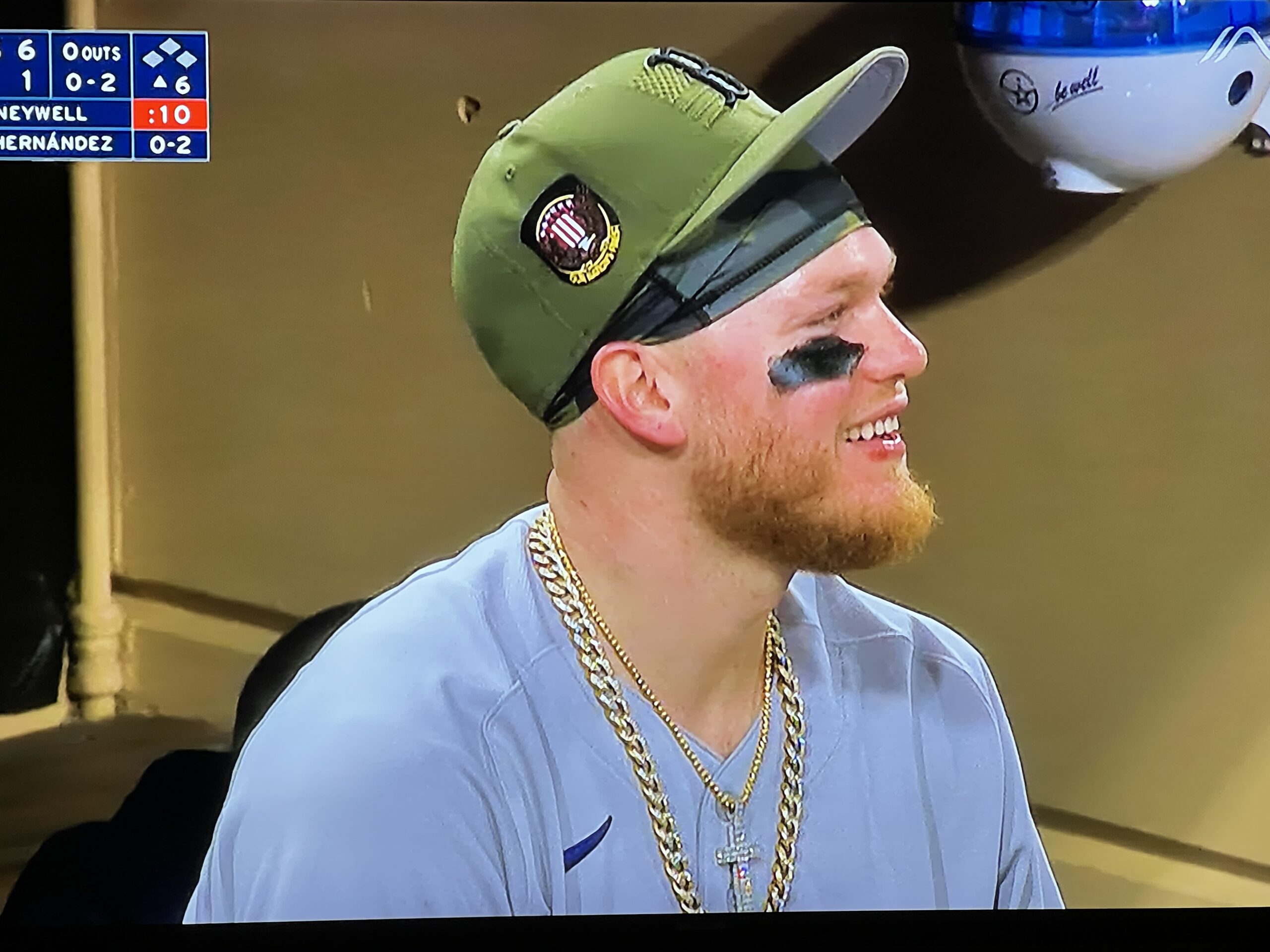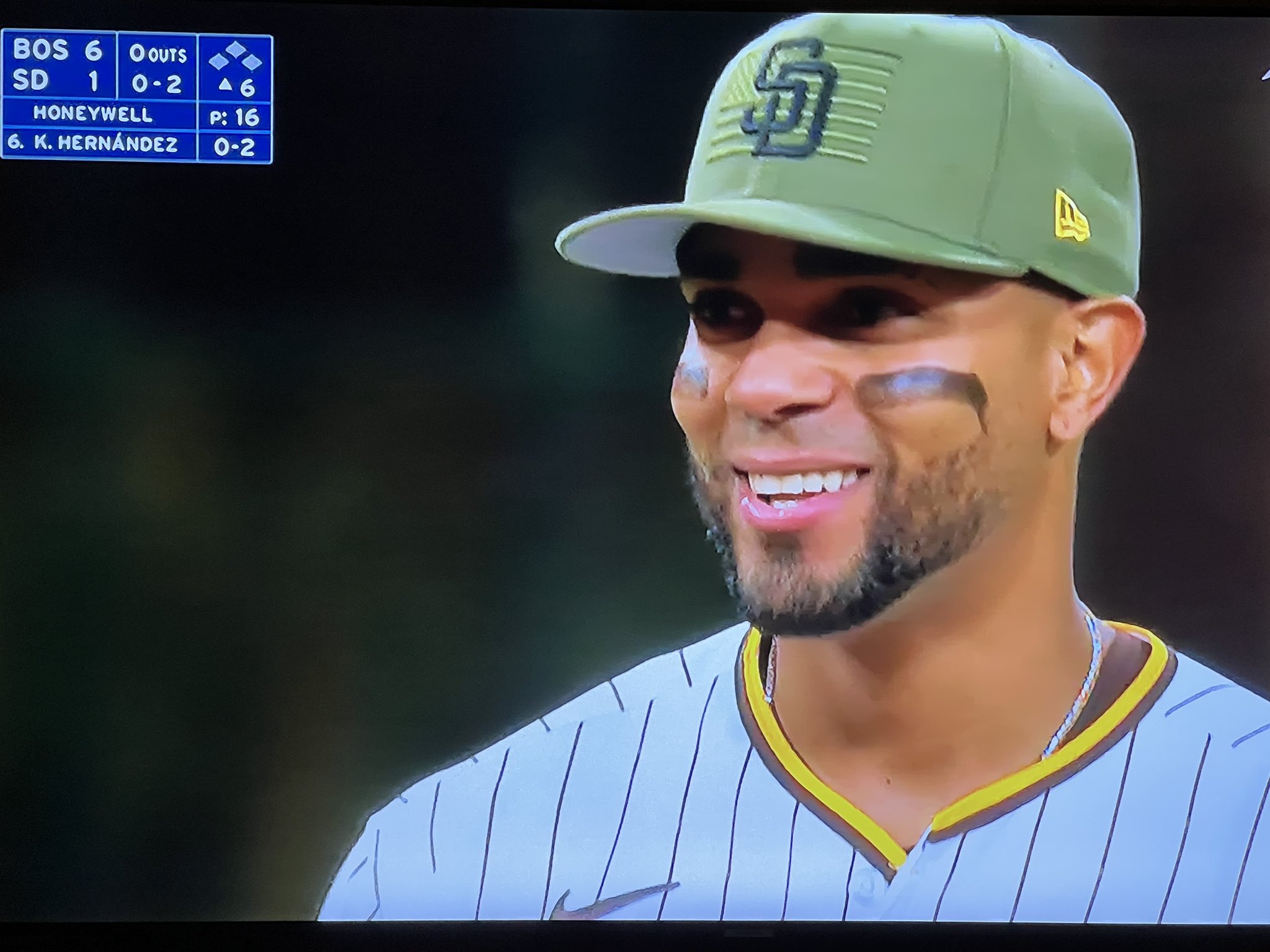 Round two tonight. Let's go, you millionaires!