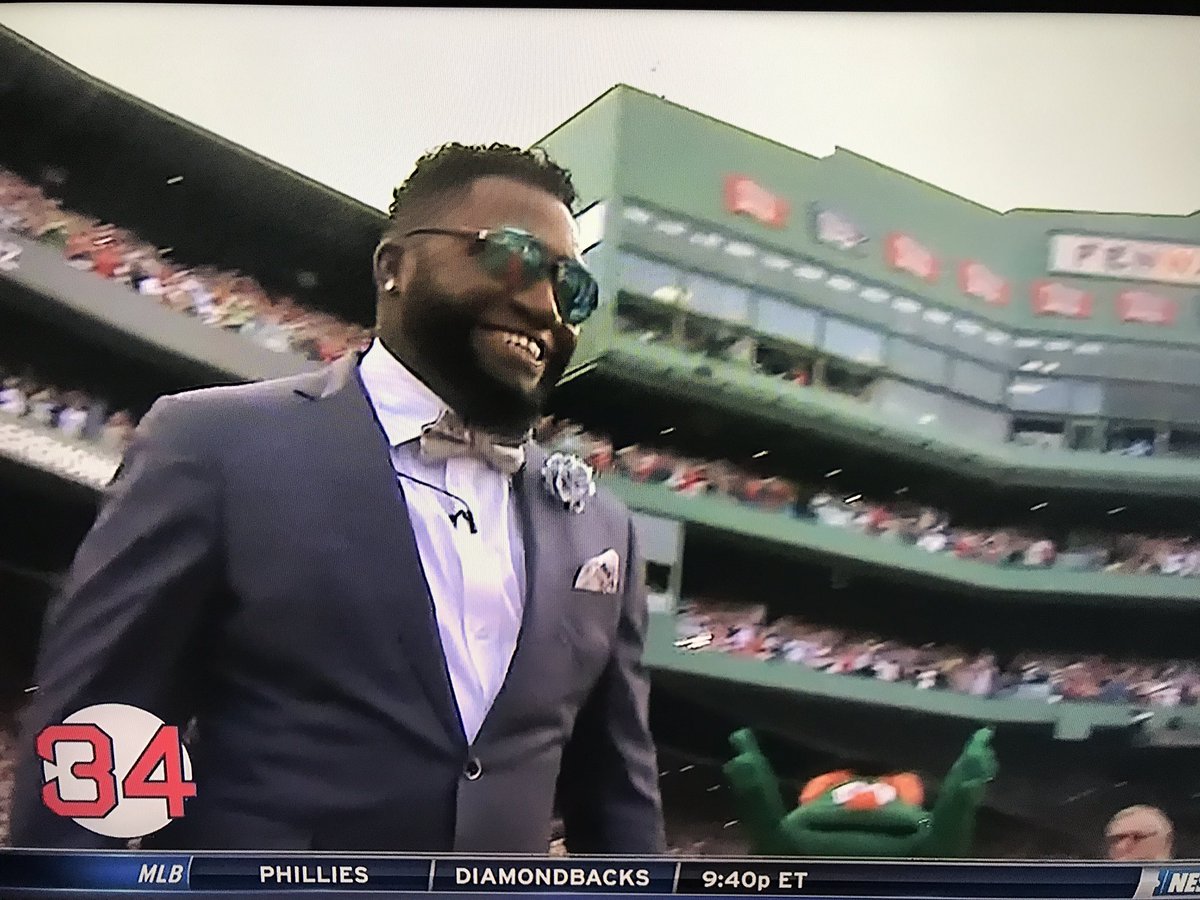 Look, I've said pretty much everything I can ever say about David Ortiz, his retirement, and how after he's gone, nothing in Boston will ever be the same. You can read it right here if you don't believe me. But I'll just drop a couple choice paragraphs from that post because Papi's retirement was front and center last night:
It's okay to admit it. That for the last couple years, it's been there.
In the back of your mind. In the deepest, darkest recesses of your heart. The thought that some day, David Ortiz would hang-up his massive cleats, relinquish the crown and scepter he was given as Almighty Lord of Baseball and disappear into the Alaskan wilderness, or at least a 25-acre spread in the toniest part of Weston.
Like the bill you don't want to pay, the break-up note from your ex or the estranged uncle who shows up at your door (usually pantsless) after you won the lottery, you've ignored it. Thinking that if you didn't pay it any mind, it would just go away. Because, god damn it, it's frightening to imagine a world in which we can't rely on that bat. In which the one Sure Thing in our line-up is gone. In which the role of "difference maker" falls to Pablo Sandoval?
For more than a decade, whenever hope seemed lost or we needed some kind of magic at the zero hour, David Ortiz has been the go-to guy with a capital G. I've honestly lost count of the many times he's pulled our asses from the fire, but his propensity for doing it on the big stage is unrivaled in the franchise's history. Down three games to none in the 2004 ALCS against the Yankees? Fine, here's some walk-off magic. Detroit Tigers tryna go up 2 games to none on our asses in the 2013 ALCS? Not on my watch. Hell, if Grady Little didn't screw up game 7 of the 2003 ALCS, Ortiz's mammoth home run off David Wells would still be remembered as the final nail in New York's coffin.
That's enough. Like I said, if you want to read the whole thing, go here. Otherwise, I want to share some quick observations from last night's celebration of the retirement of David Ortiz's number at Fenway Park.
1) There is no one — no one — who wears a suit like David Ortiz. It's like someone threw an issue of GQ, Billy Dee Williams and a dozen Savile Row tailors in a blender and Papi just sashayed out.
2) His father is pretty goddam slick, too. I dare say the original stands up to the remix.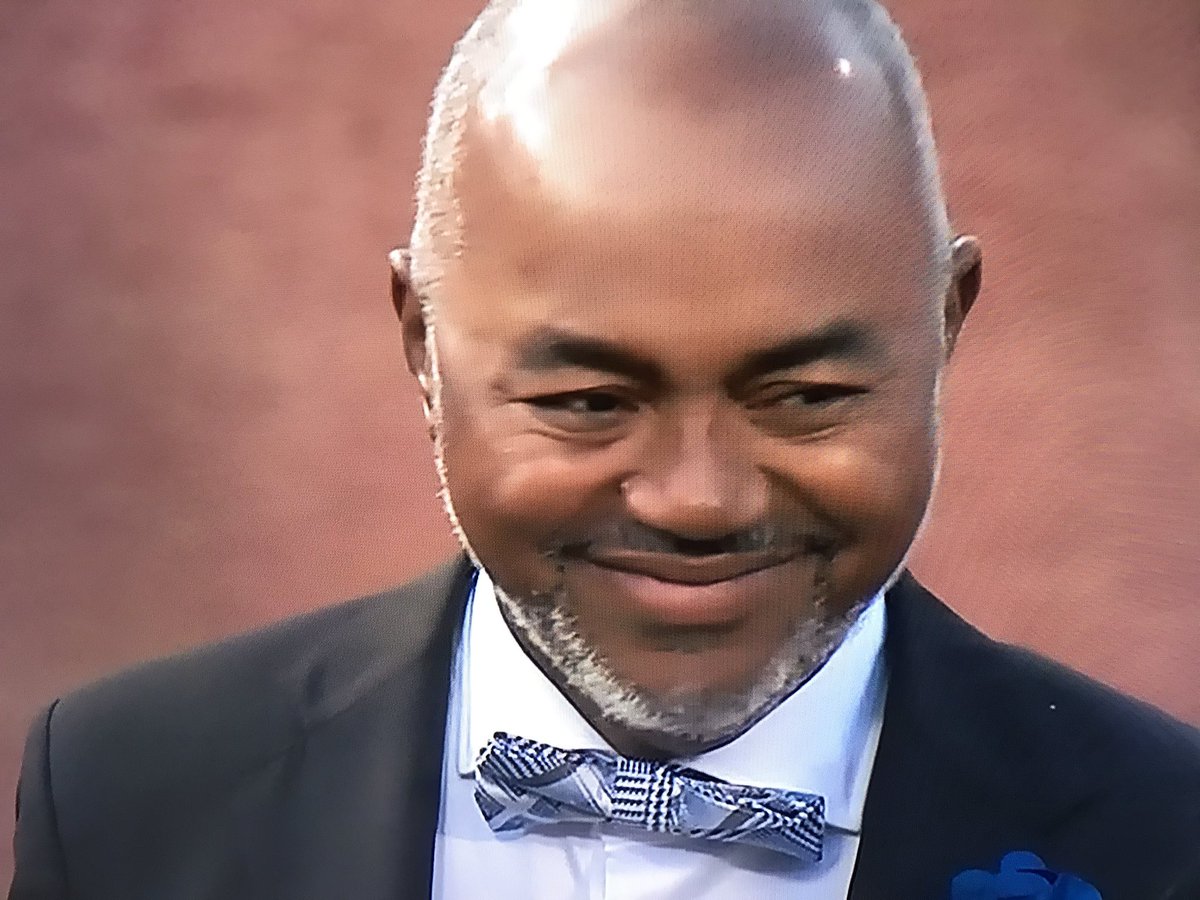 3) The most sincere part of the night for me was Dustin Pedroia's salute to his pal, which concluded with a hug for the ages.
🎶WHEN YA COMIN HOME DAD I DON'T KNOW WHEN, BUT WE'LL GET TOGETHER THEN, DAD. I KNOW WE'LL HAVE A GOOD TIME THEN…🎶 pic.twitter.com/24u6EyLGHC

— Red (@SurvivingGrady) June 24, 2017
4) Pedro Martinez sure likes reminding us about his role in getting David Ortiz signed to the Red Sox. He dropped reference to it so many times during his intro of Papi last night, I started feeling uncomfortable. He even mentioned it as "his greatest gift to the city of Boston," as if his 1999 season never happened. Yes, Pedro, you done good with that. But your legacy here looms much, much larger than a referral.
5) Only downside to the affair? Ortiz didn't rejoin the team when it was over.
Me when the David Ortiz celebration didn't end with him un-retiring. pic.twitter.com/yg5jYryIU1

— Red (@SurvivingGrady) June 24, 2017