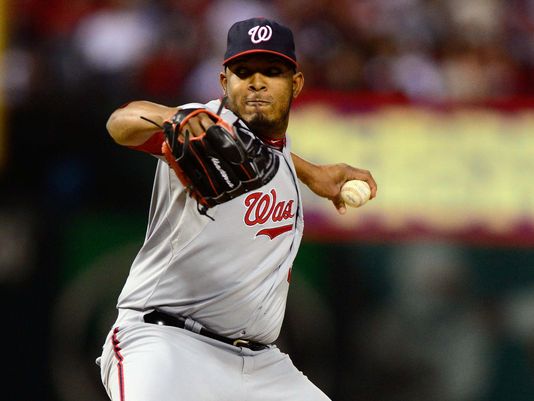 The Red Sox have apparently made one move at the trade deadline, getting reliever Fernando Abad for Pat Light.
Pat Light was a minor leaguer who I once mistook for "Pat Rapp."
Fernando Abad has pitched for every team, ever.*
This means that, for now, Chris Sale is safe and secure in Chicago, where he can continue to cut up uniforms to his heart's content.
Got that? Good. Carry on.
*Not really every team, but Houston, Oakland, Washington and Minnesota.