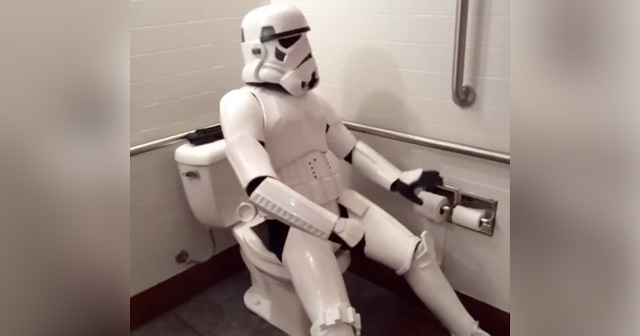 Shame on me this time. After watching the Red Sox take two of three from the reigning AL champs over the weekend, while outscoring them 24-12, I thought we'd turned a corner. Stop laughing; I'm serious. I thought they night actually strap on the big pants and play like they truly wanted to give us something to live for down the stretch.
Well, you got me, Red Sox. You got me.
Tonight, you came back to Fenway and got back to your old tricks, dropping one to the hated Orioles. Joe Kelly–who I desperately want to like but watching him pitch makes my eyes bleed–shit the bed yet again, giving up 8 hits and five runs, including a home run to the number nine-batting David Lough. Our offense once again struggled with men in scoring position, with Ortiz, K, Holt and Nap going a combined 0-for-16. Nap had the honor of striking out four times, seeing his average once again dip below .200.
Sadly, the biggest noise the Red Sox made all night came when Sandoval knocked over Napoli running for a pop fly.
Best of all, with the Oakland A's winning tonight, the Red Sox now have sole possession of the worst record in the American League at 31-41.
If there's any silver lining, it's that this will (or should) be the game that finally gets Joe Kelly removed from the starting rotation and inserted some place that he's better suited. Like the bullpen. Or another team. Or the moon.
Oh, and Mookie continues to hit like a motherfucker. So the 2016 Master Plan is still on course.