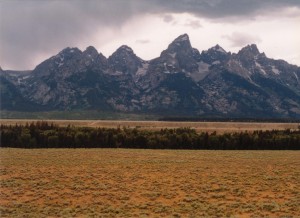 As long as I've been a Red Sox fan, the mid-season, three-series trip to the west coast has always been looked at with the same appeal as a trip to the dentist. If your dentist is the dude from Marathon Man. And it was always referred to as The Dreaded West Coast Swing. Based on absolutely no research and only on my failing memory, it seems justified.
The current trip has all the makings of a disaster so far. The Sox dropped the first series to the Angels. One loss was a horrific bullpen meltdown, the other their fifth time being shut out this season. Oh, and a waste of a strong start by John Lackey.
In the opener against Seattle, Jon Lester returned to his craptastic 2012 form, going just five innings and giving up five earned. That ruined his streak of one good outing in a row. The bullpen, officially a huge liability for the team, tacked on four, oops, make it five. And not a good night to dig a hole, facing King Felix. Barring a miracle, the Sox will be 1-3 in a few minutes.
Tonight we get Allen Webster, so…yeah.