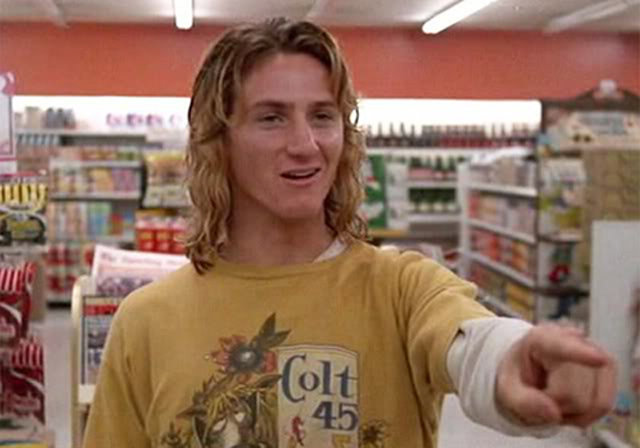 Not much to say about this one other than we got trumped by Spicoli. Maybe we were still feeling the effects of that epic loss the night before, or maybe Weaver was just that good. Either way, best to get the f#$k out of Anaheim and try to rediscover the groove in Seattle.
The one silver lining to this game was that Lackey once again turned in a solid performance, striking out nine and giving up two runs over seven innings. On most nights when our offense shows up to at least 63 percent capacity, this is good enough for the win.
For all the jawboning about El Lackster since his signing, consider this: right now, the guy's our number one. Lester is still iffy and Buchholz… well, plans are underway to get him back in action. But you know how those things can go. Lackey's return to effectiveness could not have come at a better time. I only wish he could have grabbed the win last night.