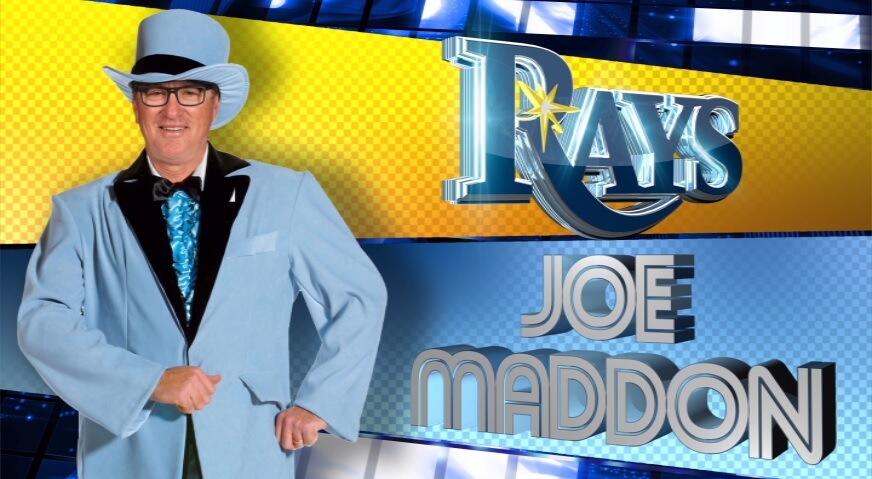 That noise you heard around 10:15 eastern time was me dropping a couch from my second-floor digs. Because when Mighty Mike Napoli whiffed and Fernando Rodney started doing that silly-ass "shooting arrows to the sky" thing, I was an emotional freight train fueled by booze, anger and booze. Something had to go. I chose the couch.
As games go, this one was your typical Sox-Rays ballbuster. David Price tying us up in knots for seven-plus innings. The Sox hanging tough, then finally having the chance to tie up the game in the bottom of the eighth. Only to end up on the business end of a bad call at the plate. A call umpire Jerry Meals later said he blew.
To me, the most infuriating thing about that close play at the plate was that it didn't need to happen. The eighth opened with Jonny Gomes striking out after working the count 3-0. Not a good sign. But then Ryan Lavarnway doubled off the Wall. And Daniel Nava came in to pinch run. Then Stephen Drew lofted a majestic fly that arced over the right-fielder's head, only to have Nava commit an horrific base-running blunder, getting a bad read on the ball and hesitating too long when there was only one out. When the dust cleared, he was stranded at third, and all of Fenway Nation tweeted a collective "WTF?"
The irony of this mistake being made by a guy brought in to pinch run was not lost on me. Which was the only solace I could find moments later, when Nava was called out at home.
Yes, it sucked. And to lose our hold on first place, against our mortal division enemies, in our house, on a couple knuckleheaded plays, made it all the worse. But an hour later, with sobriety slowly creeping back in, I'm starting to see things different.
All I know is that for a couple nail-biting hours, July baseball became October baseball at Fenway Park. That's a feeling I missed all last season. And I was happy to have it back.
Oh and if we miss the playoffs by one game, I'm punching a nun.