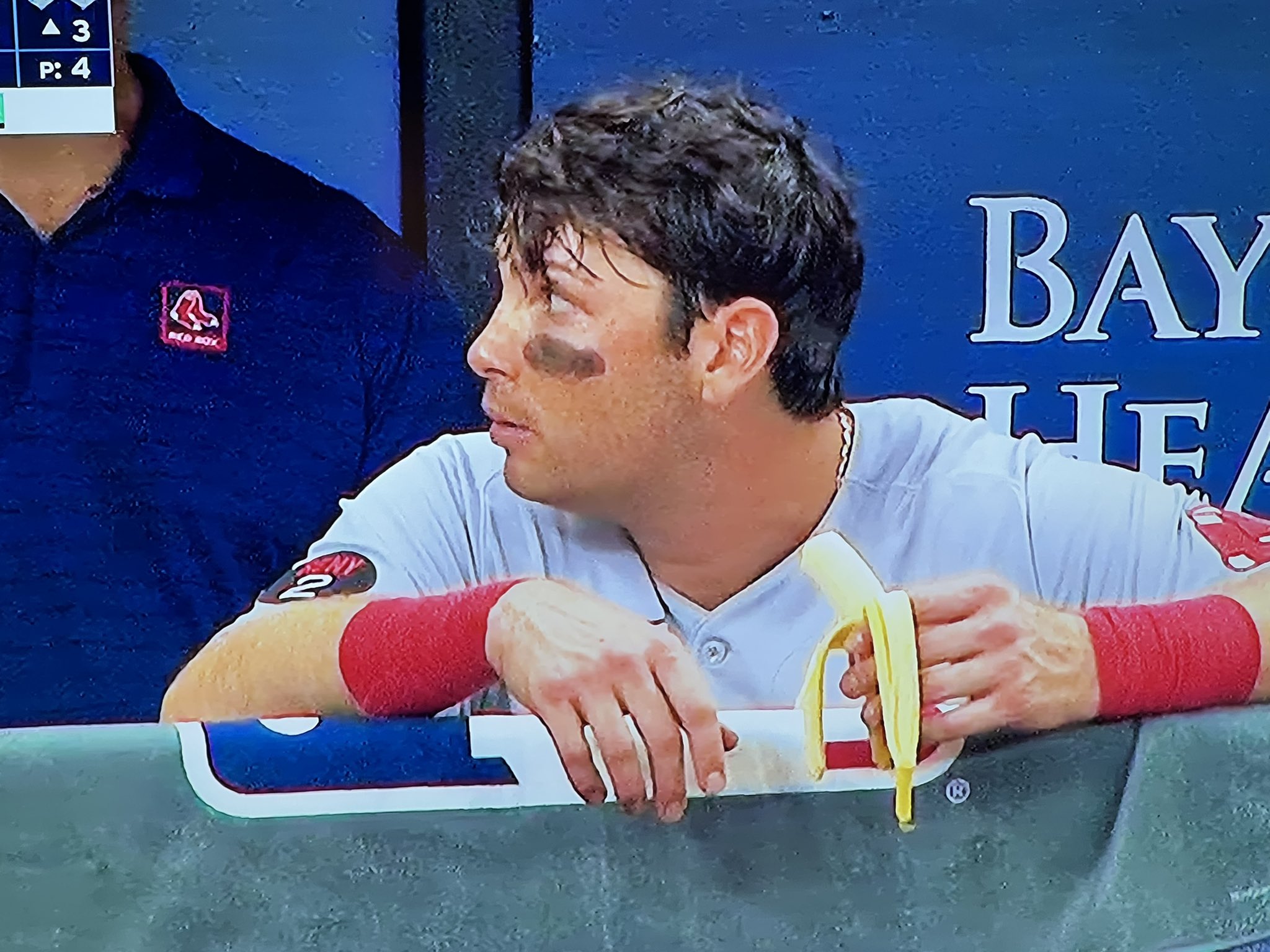 In my opinion, one of the more enduring images from last night's Red Sox game wasn't Triston Casas' first major league home run (or his struggles extracting his oversized frame from the home run cart). Nor was it the awkward visual of Rays mascot DJ Kitty trying to negotiate with the fan who caught the home run ball (even though it packed a year's worth of cringe into two minutes).
To me, it was the sight of Casas munching on a banana shortly after launching said homer. I've never been much of a fruit guy myself (in fact, there isn't a lot of anything I consume that someone might consider "healthy"), but I understand that bananas are full of potassium and pretty good for you, so I'm happy to see Triston protecting the investment that will hopefully pay dividends for Sox fans for years to come.
And with this, Casas joins an elite group of Red Sox banana enthusiasts, which includes Christian Vazquez: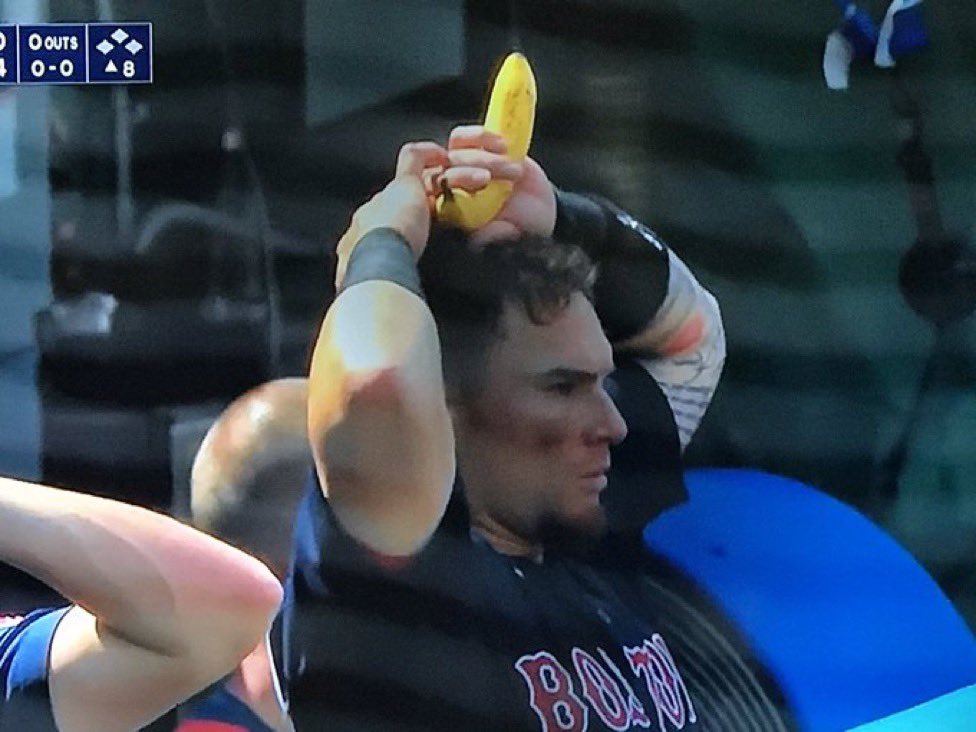 Stephen Drew: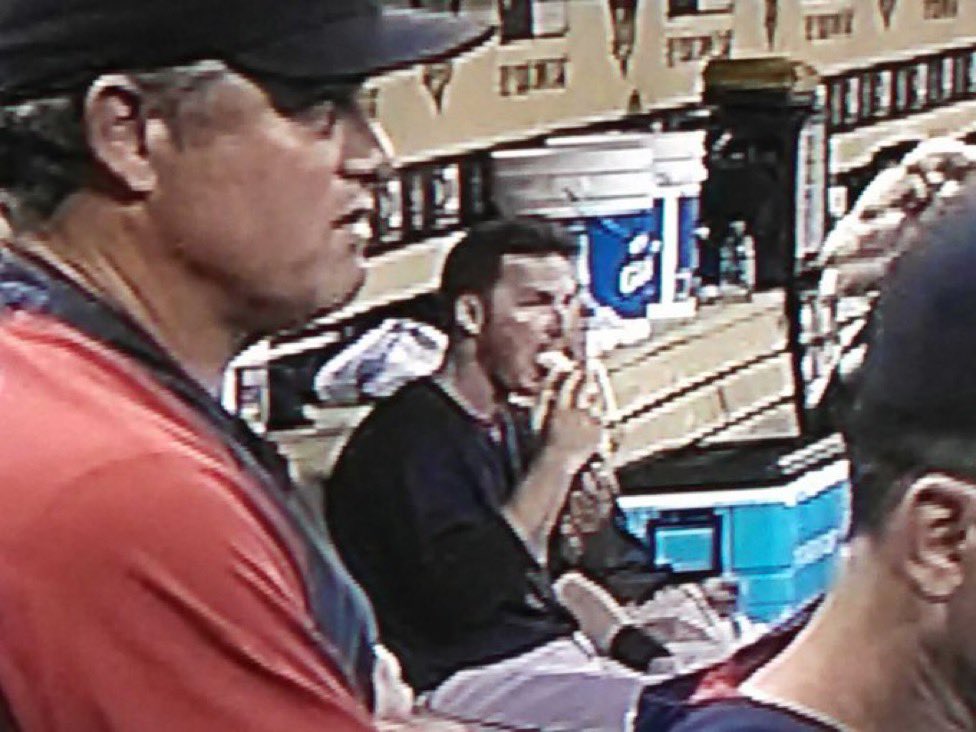 Brock Holt:

and Kiké Hernández: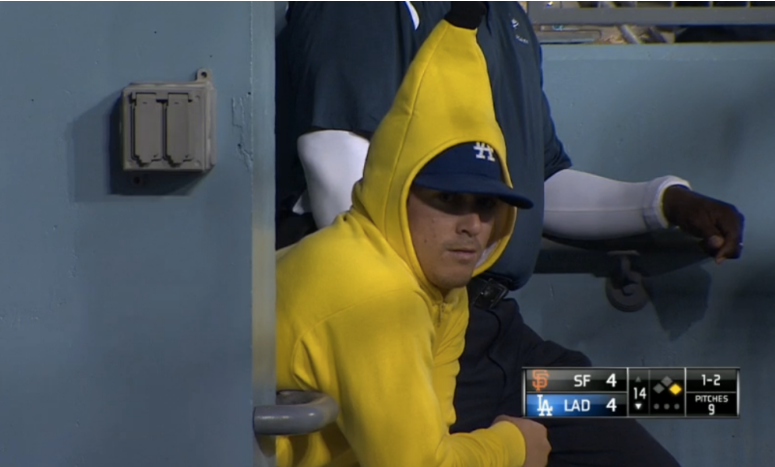 Hey, in a Red Sox season that's been flushed down the bowl since August, this is the stuff we gotta cling to.