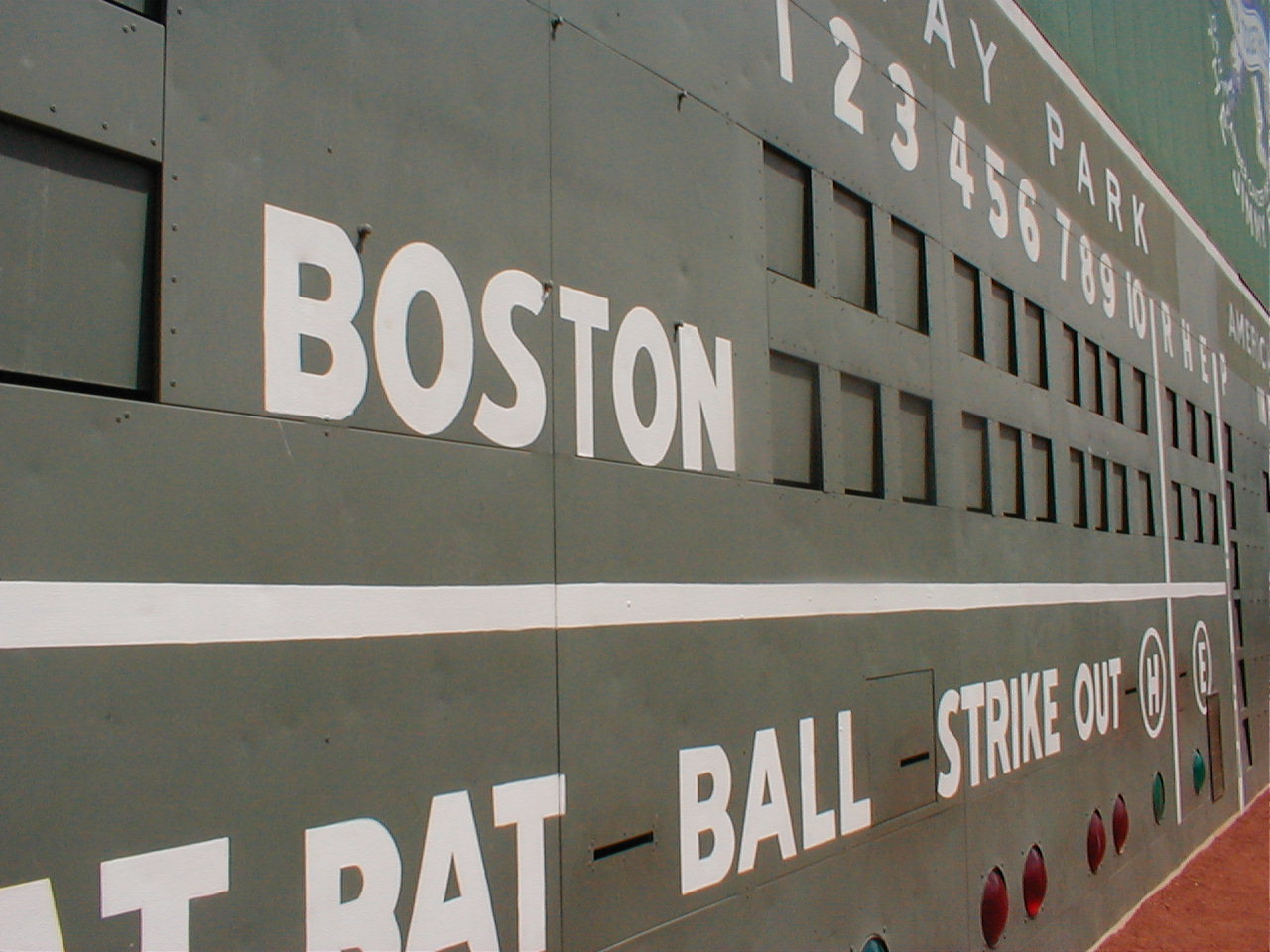 There's going to be a lot more Americans betting on sports this MLB season. A variety of new states, including New York, launched regulated sports betting within the past six months.
OddsJam has MLB odds from over forty sportsbooks, including FanDuel and DraftKings.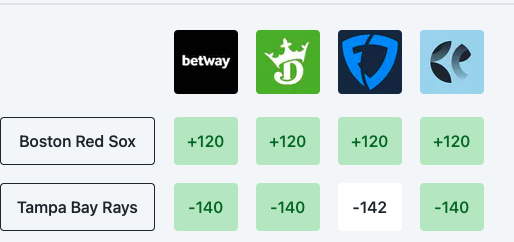 This screenshot above highlights one of the most important strategies when it comes to sports betting: the importance of line shopping. DraftKings and FanDuel are the two most popular sportsbooks in the States, but they also have different odds for the Red Sox and the Tampa Bay Rays moneyline in the screenshot above.
If an individual just looked at DraftKings and placed a bet on this game they would be doing themselves a disservice. The difference between -140 odds and -142 odds might not seem like a lot, but if you are consistently placing bets with the best odds offered to you then you are maximizing your profits over time as well.
Overall, the sports betting scene is taking over the sports landscape as a whole. You can't watch TV for more than 5 minutes without seeing at least one advertisement for a sportsbook.
Now, even sports teams and leagues are starting to take advantage of this movement. What was once taboo for people affiliated with sports teams to even mention has now become an arms race to partner with a sportsbook.
With the MLB ending the lockout and returning on April 7th, this MLB season is going to see more volume of bets and amount of money bet on baseball than ever before.
At OddsJam, our goal is to help enhance your sports watching and also betting experience. The odds screenshot of the Red Sox game you see above is a completely free feature that we offer.
So, let's say you are looking at betting a Red Sox game at any point during the season and want to see where they are being priced- OddsJam has lines from over 40 sportsbooks.
Whether it is through arbitrage betting, which is a risk-free approach to sports betting, or just converting a free bet you have on a sportsbook to cash, OddsJam has you covered.
If you are interested in sports betting, we recommend checking out the OddsJam Positive EV Sports Betting software.
You can learn more about profitable sports betting in this YouTube video from the OddsJam founder.