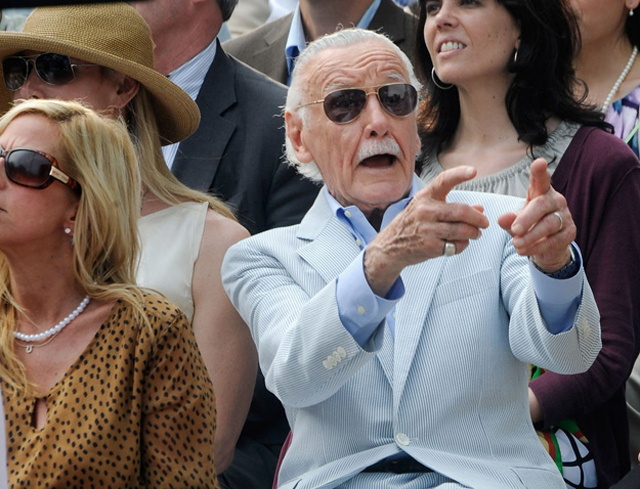 Sure, you're sliding across your driveway right now. Back broken from shoveling. Hands shriveled up from wearing wet mittens. Spirit cracked from mopping up spilled whiskey (at least in my house).
But salvation is coming for us. And it starts today. Saturday.
Truck Day.
Yep, today's the day the Red Sox equipment truck leaves wintry Boston for balmy Fort Myers. That means Uncle Baseball's gonna be here soon. And he's gonna bring us all new gloves and caps and Carl Yastrzemski bobbleheads and let us wear the puffy foam hands and do the wave whenever we feel like it.
Today, it's a truck. In a few more days, it's pitchers and catchers. Then, before you know it, Don Orsillo's voice is seeping through your home. Mike Napoli's beard is cluttering up your timeline. Talk of defending the World Series title replaces all that bullshit family discussion that usually closes the day.
I can see an end to this long, dark winter. An end that starts this morning.
The weight is being lifted. Baseball is coming back.