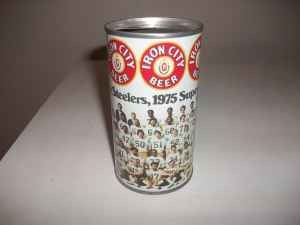 More miserable weather, another miserable outcome. Last night's loss prevented Jon Lester from hitting the 10-win mark thanks to the lack of a timely hit once again. Even Papi sounds tired of the rain.
"What's wrong with Mother Nature?" Ortiz said. "I just walk up to the plate and it starts pouring. What's up with that?"
It was hardly an awe-inspiring line-up the Red Sox put on the field after the top four:
MacDonald: .122
Cameron: .156
Varitek: .245
Scutaro: .292
Lester: Zero point zero
The Crawford injury, nowhere to put Ortiz, and not starting Josh Reddick (why???) left the Sox with a pretty weak-ass batting order. That being said, I don't want to see Gonzo playing in the outfield. All we need is his bat on the DL because he slipped on a hot dog wrapper in the wet grass or Cameron went rib-hunting.
Doctor Wakefield on the mound tonight. Let's break out the bats and get the guy a win.