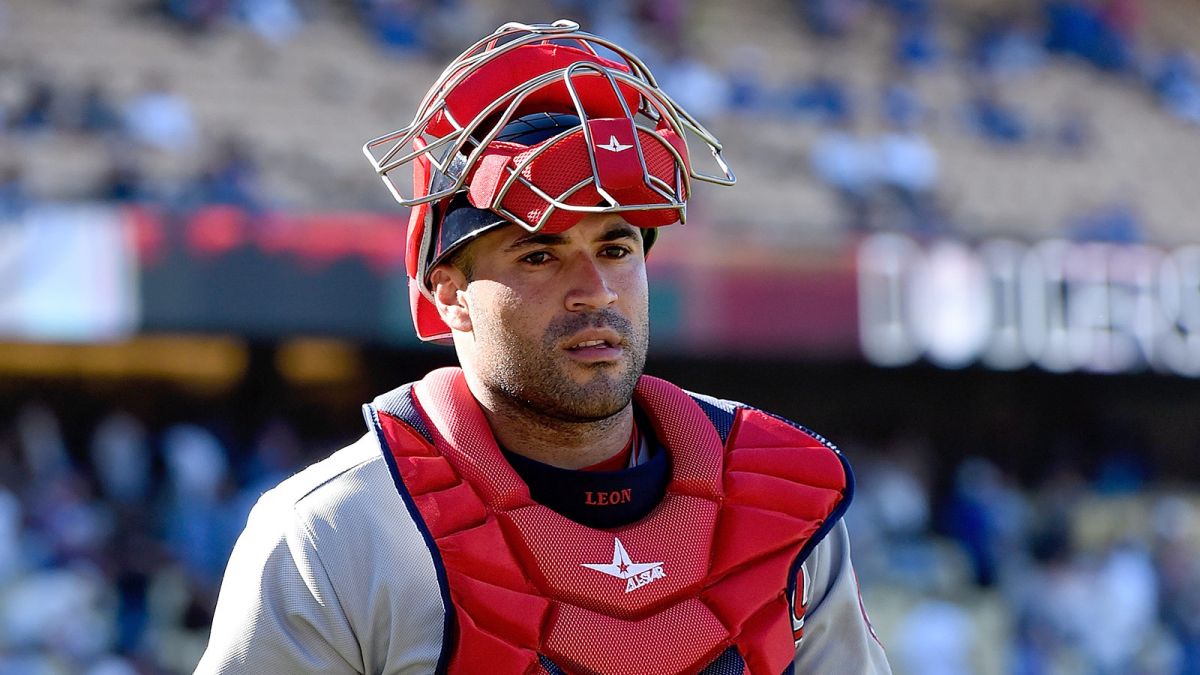 After the Red Sox got swept out of town by the Detroit Tigers, finishing up a wretched 4-5 homestand and dropping to third place in the East, you'd have been forgiven for thinking their west coast swing would be another nail in the coffin. I'm old enough to have seen many a Red Sox season end in a Hindenberg-like meltdown in the pacific time zone, and this one certainly seemed to be following that trajectory.
But, on the contrary, this trip has seen the Red Sox looking less like the swoony June team and more like the May powerhouse that seemed a lock to run away with the division. With two impressive comeback wins already under their belt, the Red Sox last night dropped one of their most commanding performances of the season, shutting down the Dodgers 9-0 behind Steven "How The Hell Did I Become the Ace?" Wright, who picked up his thirteenth win.
Now, with two games left to go before they return to Friendly Fenway, the Sox have a chance to — dare we think it? — make this an entirely impressive 7-4 road trip, provided they can sweep away LA.
Once again, last night, the team's not-so-secret weapon proved to be Sandy Leon, who went 3-for-4 with a home run and drove in four runs. This is even more impressive when you consider that back in April, most of us were counting on the David Price/Christian Vazquez battery to bring us to the promised land. That's baseball for ya.
Today we get Eduardo Rodriguez on the hill. If he can give us even a semblance of his three hits/one run over 6 1/3 performance in Seattle, I'm gonna go ahead and put us down for a sweep. Ballsy? Perhaps. But we've got Sandy on our side.