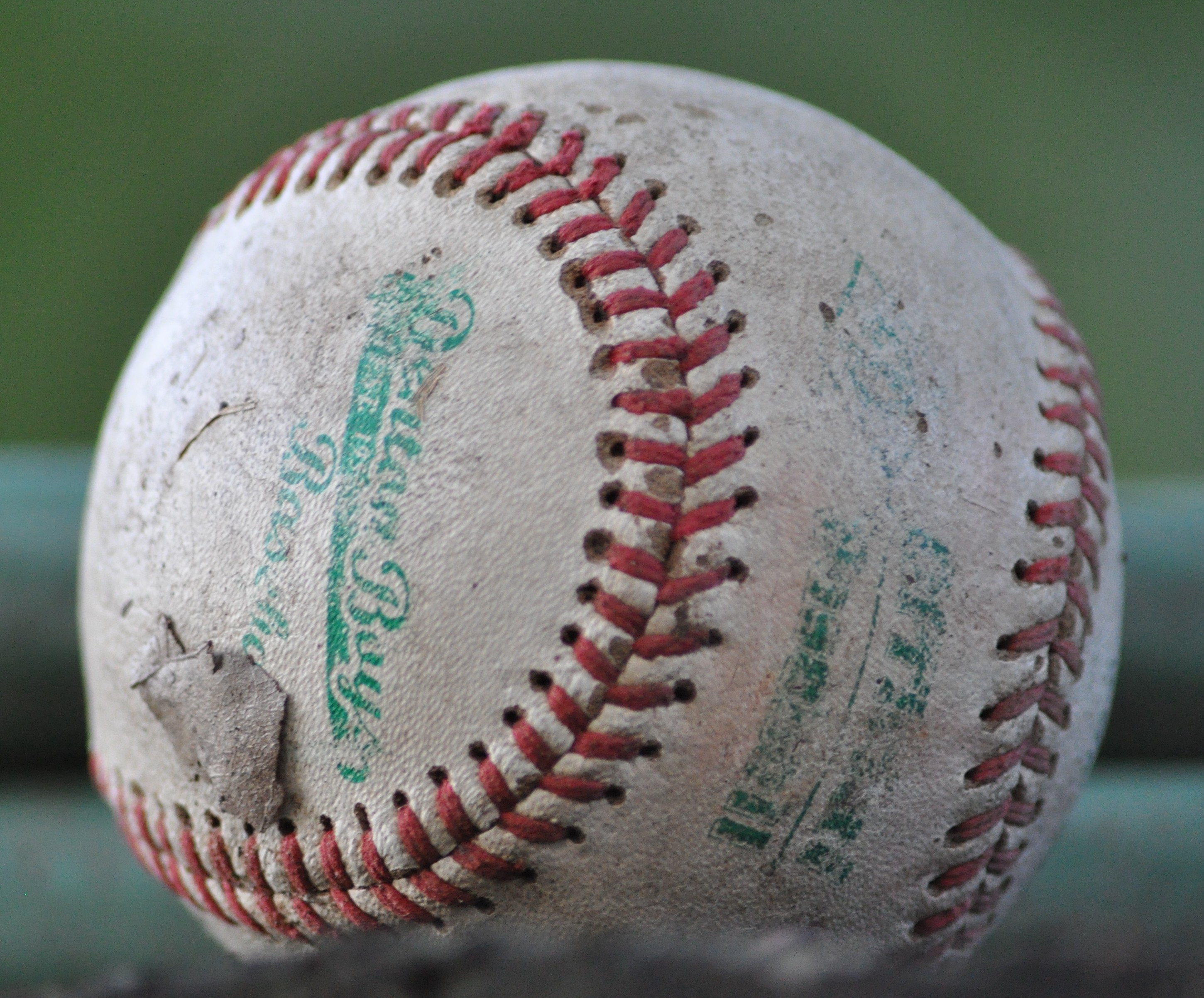 Currently top of the American League East Division, it's been a good first half of the season for the Boston Red Sox, who are on pace for 100 wins in the regular season.
Their record of 50-31 gives them a three-game lead over the Tampa Bay Rays in the AL East, who are then followed by the Toronto Blue Jays, New York Yankees and Baltimore Orioles.
No team in the AL has more wins than the Red Sox at the time of writing, putting them in a strong position as we approach the second half of the season. The bookies seem to agree, though the Red Sox aren't yet the clear favorites.
Before you look to place any wagers on the Red Sox and their chances of winning the World Series be sure to head to MaxFreeBets. At MaxFree Bets they have put together a list of the best betting offers and free bets from the best betting sites, online bookmakers and betting apps.
As much as we hate to say it Boston fans – it's a Los Angeles team who are the current betting favorites to win it all this season. The Los Angeles Dodgers, who are currently 49-31 in the NL West including a home record of 28-13, are the most likely team to win the World Series at +400.
There are a total of six teams ahead of Boston in the betting ranks at this moment in time, leaving the Red Sox 8th out of 30 teams according to the Draft Kings sportsbook.
After the Dodgers, it's Houston Astros and San Diego Padres, both of whom have a record of 48-33 and 49-33 respectively. The Astros are sat third in the AL West, while the Padres in the NL West.
The last of the teams to be under +1000 are the Chicago White Sox and the New York Mets. The White Sox are +800 while the Mets are +850. Last year's beaten World Series finalists Tampa Bay Rays are +1000.
The Oakland Athletics are next at +1500 before we then get to the Red Sox, who are joined with the New York Yankees at +1600.
Full World Series Winner Odds
Los Angeles Dodgers +400
Houston Astros +650
San Diego Padres +700
Chicago White Sox +800
New York Mets +850
Tampa Bay Rays +1000
Oakland Athletics +1500
Boston Red Sox +1600
New York Yankees +1600