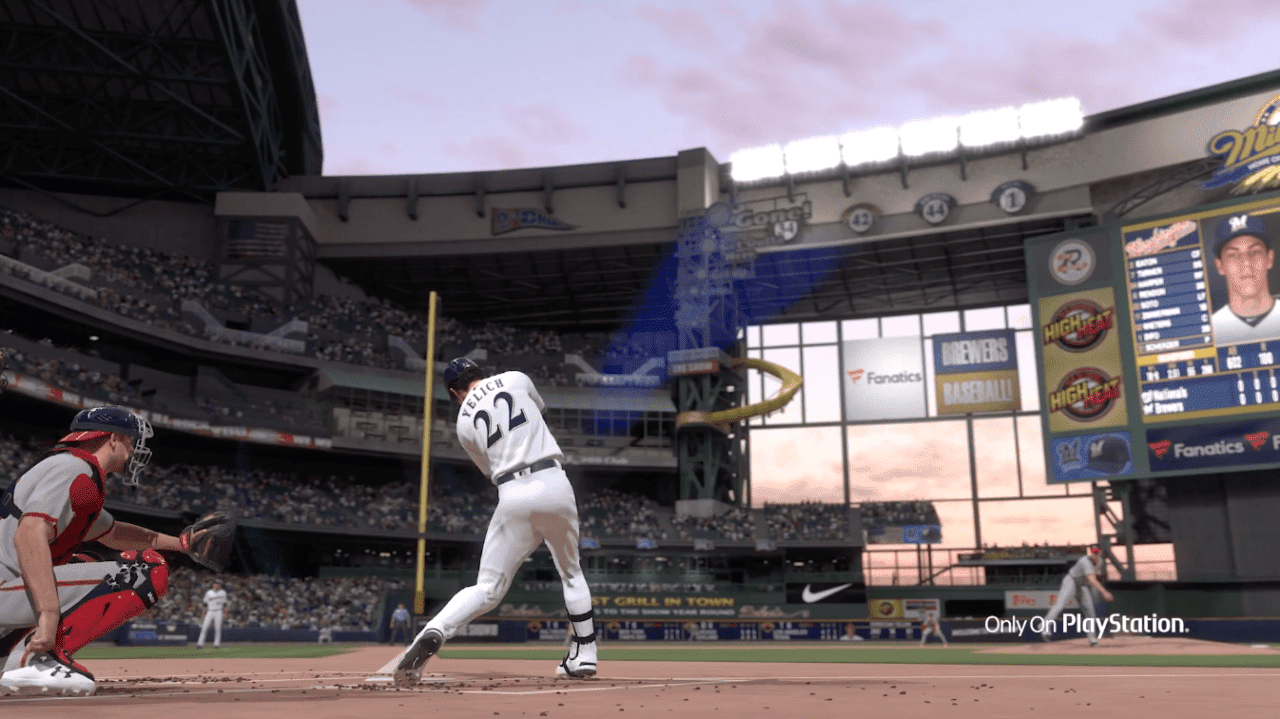 Last year signaled a big change in the global sporting climate as many were hit hard by the impact of the pandemic and needed to find an alternative throughout the start of the year. Whilst many have since recovered and show little signs of disruption, this period of time did bring about the opportunity for many to grow and shine in the esports environment as both FIFA and NBA have since established a growing and successful esports league – but could the MLB look to follow their example?
Back in April 2020, the MLB had shown signs that there was at least some growing interest in developing an esports presence as the first big virtual MLB event got underway whilst partnered with Sony Interactive Entertainment. The esports tournament pitted professional players against each other represented the real-life teams they played for and consisted of a 29-game regular season. Some had already had a big presence in esports, with Minnesota pitcher Trevor May, an avid gamer and founder of an esports analytics start-up, would also play in the tournament – and with a $175,000 fund to donate to charity, it was the first big push to succeed in an actual virtual MLB environment given the leagues first big push for a Fortnite challenge back in 2018.
Not known as a game to have a particularly large esports following however, it does raise the question of whether or not the MLB can make a successful venture in to the virtual world to support the non-virtual counterpart – as the others have found there are challenges in developing an esports presence as broadcasting and awareness have proven to be difficult in some aspects – competing with the big names in esports requires a wider adoption from the more casual viewer and having them switch from offline options to virtual ones could be a little slower.
The good news perhaps is that awareness has already been raised for the possibility and has at least managed to get off the ground, as such the hardest step has already been made – with the new year coming with good news around vaccines and easing of restrictions too, it seems major sporting is certainly looking to have a year without disruptions again, and with goals to bring fans back to stadiums too, the opportunity may be closing. On the other hand, familiarity is certainly growing which may be enough to bring fans across, some of the bigger betting markets in Colorado for example found growth during the period of time that the virtual league had bene live for too which could serve as its own indication that there's a great opportunity for a virtual alternative to succeed – with no announcement of any plans to renew the 2020 league, however, fans of the MLB esports scene will just have to wait and see, as plans may be much slower to emerge given the focus on bringing the major sport back, and getting fans back in the stadiums.