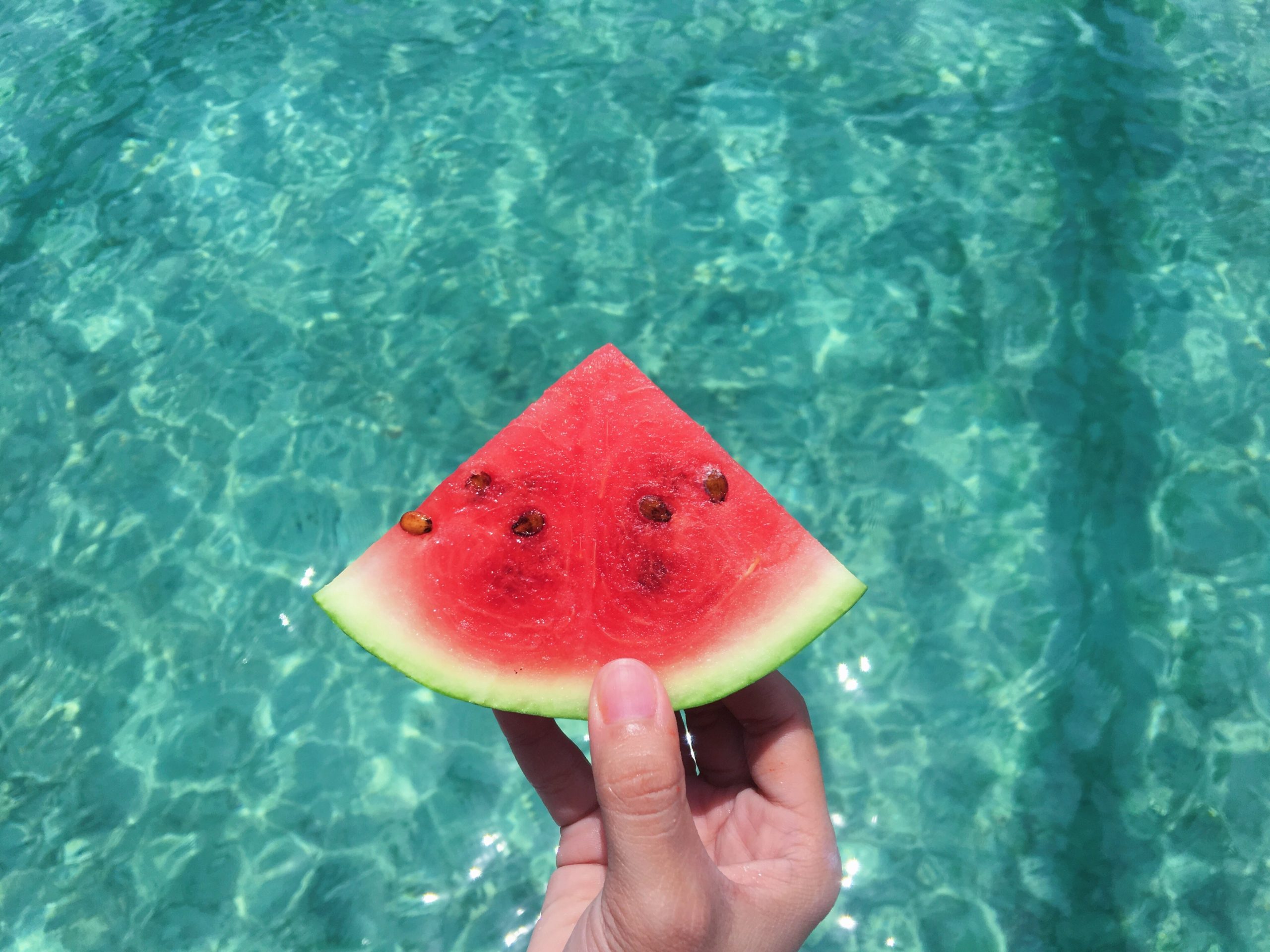 Pools are one of those things that can greatly influence the way we live our lives, just because of the mere amount of entertainment they can provide, mainly for those who enjoy being inside of a pool. However, it is true that having a pool is no easy thing.
Traditionally speaking, most pools inside of the United States are in-ground pools, which require a lot of effort to be built just because of the many steps required to complete them. From digging up the ground to ensuring the foundations then placing the tiles, everything takes a lot of time, thus, hiring a contractor or service provider to be in charge of the project is usually expensive and very time-consuming.
Still, these in-ground pools tend to be more durable and be more aesthetically pleasing, which is the reason why some people like them. But for those who want a pool for the sake of enjoying a good swim, they might not be the best choice.
Despite that, It is true that there are other types of pools, as showcased at https://www.forbes.com/advisor/home-improvement/different-swimming-pool-types/. Each type has its own advantages and disadvantages, but one that stands over most options out there as the most affordable is above-ground pools.
Depending on the approach you take, they can be way more affordable, and if you decide to invest some real money on a project regarding them, you can expect to enjoy an incredible outcome.
But there are other benefits to them, depending on how you approach the adventure. In this article, we will talk about why such a choice is usually better, and how you should engage the process of owning an above-ground pool.
First of All, Consider Some Specific Questions
As mentioned earlier, owning a pool is often a matter of understanding what your expectations are and what you can achieve with your current budget. This often entails asking yourself specific questions and setting up rules to make sure that everything goes smoothly.
Some of these questions include things like what will you use the pool for, what size do you want it to be, what shape it'll be and materials will be used during its construction, what accessories will it benefit from, whether you will handle the maintenance yourself or not, whether it will raise your house's value, and of course, how much money are you willing to invest the project.
Asking yourself these questions will greatly influence how everything goes, making it easier for you, and for the contractors you end up hiring. It will also narrow down the number of options you have based on your budget.
However, there's a specific type of pool that doesn't require (at least, not always) the help of a service provider.
Above-Ground Assemblable Pools
These pools can be purchased and installed by yourself if you have the right equipment and take the installation process with care. They usually have instructions you can follow, and can be very simple.
If you have some help or smoothly deal with the installation, you might end up installing the pool in over a day, pretty fast in comparison to other pools. They are also far more affordable, and if you check Watson's above ground swimming pools, you'll have a solid idea of the options available in the market.
As mentioned earlier, one of the disadvantages of this specific type of pool is that they might not be as aesthetically pleasing as in-ground and above-ground pools that were carefully designed and built using fancy materials and complex designs.
However, since they are much cheaper and also, very easy to handle, they are possibly the best choices for those who just enjoy being inside water and enjoying pools, myself included. That is why I own one of them, and it has been sticking with me for quite some time. I was even able to take it with me when me and my family moved last year.
More Than Affordable
Besides being more accessible, another thing to have in mind is that they are more comfortable and easier to maintain, and protecting them from debris is easier thanks to their characteristic structure.
Another thing worth mentioning is that they can be safer choices for families with kids or senior people, just because it is less likely to suffer from incidents involving falling into the pool. It is also easier to react in case an emergency happens, and since they don't tend to be as deep, these emergencies are very easy to handle.
The fact that they can be easily repositioned in case the situation demands it is also a big plus, and after the first time assembling one, the next time you go for it, it will be much faster and simpler.
There are various models of these pools, so if you are interested in getting one, I do recommend you to check reviews online and choose the one that fits both your budget and expectations!