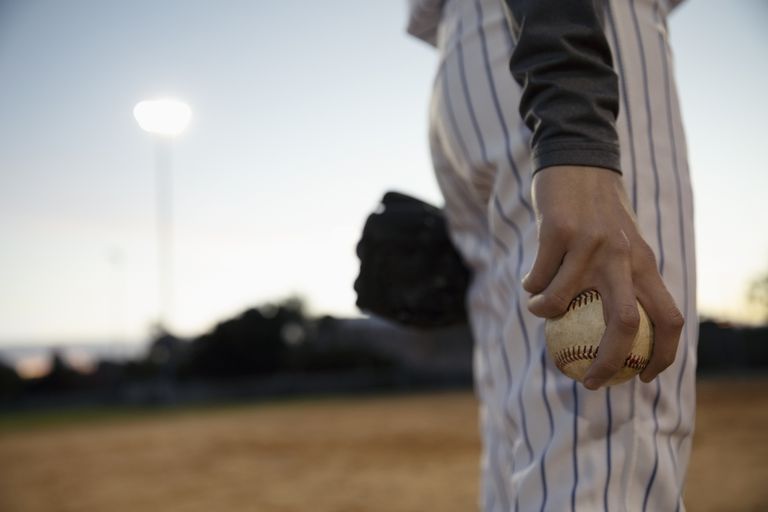 Major League Baseball (MLB) have recently partnered with MGM Resorts International, as the links between American sports and gambling companies continues to grow. Just how will be this new deal help the teams that take part in MLB?
Such deals have only been possible since a landmark Supreme Court ruling in 2018. That allowed individual states to decide whether or not to legalize betting. This has led to a growing number of states legalizing betting, especially on sport.
A new era of brand marketing
In the past, top sports such as baseball and American Football had spoken out against legalization fearing that it might damage the integrity of their sports. Now that the changes have taken place, it's all-change. Baseball now follows in the footsteps of other sports in forging deals with gambling companies.
If you are new to the world of playing at online casinos, don't just join the first one you see. It is advisable to visit a site that is packed with information about the best online casinos. This will include details about financial security, offers, games and payment methods. A multi-year deal has been signed with MGM Resorts who are based in Las Vegas. They become the MBL's "official gaming partner" and "official entertainment partner." This means that MLB-owned broadcast and digital media platforms will now see plenty of coverage of both MGM Resorts and playMGM.
This will include MGM being able to use the logos of both the MLB and team logos. There will be plenty of advertising too as well as sponsorship deals with several of the MLB franchises.
Following the trend
Such deals are already commonplace in European sport. The English Premier League is just one of several that have linked up with gambling companies. It's almost harder to find the clubs that don't have some kind of deal than those who do.
Signing up with a gambling company can be of great benefit to the teams and also their fans. It's not been an easy year for MLB teams, especially when it comes to their finances. Not being able to play game in front of paying crowds has cost them a great deal of money.
A cash boost from this deal with MGM Resorts International can only be good news for their bank accounts. The fans can also get a boost as the gambling companies often have special offers for the teams/leagues they support.
MLB commissioner Rob Manfred summed that up when speaking about the deal. He hopes that it will see the MLB and MGM Resorts "work together on bringing innovative experiences to baseball fans and MGM customers."
MGM have already struck deals with the NBA and NHL. With online gambling being almost as competitive as a top sports event, such deals help promote their companies in areas not previously accessible. Rivals FanDuel have also been busy, signing up deals with NFL and NBA sides. 2021 is likely to see more deals signed, so a much better financial year lies ahead.