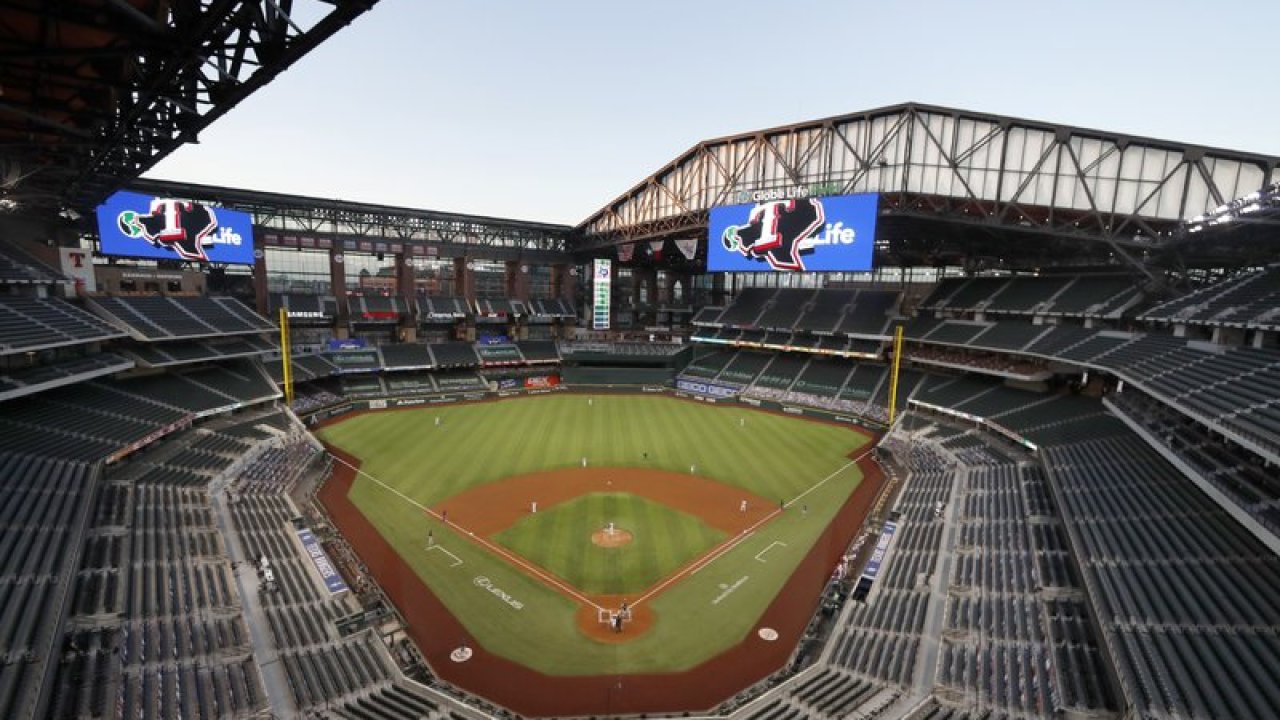 The return of major league baseball had been a bit of a messy affair to say the least – amongst uncertainty on whether or not games would be played or postponed, confirmed coronavirus cases running rampant, and proposed efforts to enter a bubble and restrict movement, things were turbulent to say the least. Despite the rocky start however things have been moving quite nicely since, and now just two weeks left for regular season play we're getting a glimpse at who'll be making it to play offs this year.
With only sixteen teams moving into the postseason games in October, it seems the 2018 champs will repeat their 2019 campaign and find themselves exiting early once again. There had been a lot of hope once the initial changes were announced for the coronavirus requirements as the two top teams from each division would move into the playoffs, sitting plum last and the next game against the second place Yankees currently on an eight-winning streak, the immediate prospects aren't looking too promising. With the Rays and Yankees sitting at 33 and 29 wins respectively, it seems like the Red Sox options for reaching either of the top two spots may be a little out of the realm of possibilities, although they may still be able to climb a little further up the table before the end of regular season play as the Blue Jays and Orioles are at 26 and 22 wins respectively.
If the Red Sox do exit early however there is still some good news as fans may find refuge in other sports – it was recently announced that the Big Ten in football may be changing their tune and the previously cancelled fall sports may be looking to return, similarly the rising popularity of online gaming is still providing some respite from the different schedules impacting many sporting events – players trying new services can use a WSOP Promo Code for a different type of gaming, or join the growing number of betting sites once again taking odds on sporting events now they've returned although some are a little tentative through possibly postponements still being a reality.
It has been a tough two years for the Red Sox and the difficulties may not be over – whilst it has been largely speculated that MLB would return to its normal scheduling next year there is still a slim chance that the current method of splitting teams into 8 divisions based geographically could remain, and a weak showing this year against its four other competitors could remain a thorn in the paw for morale and motivation. Looking forward to the world series too however it was also recently announced that the MLB hopes some fans will be able to attend the world series as it moves to a bubble in Texas – the current goal is to have around 25% of the Arlington stadium for postseason games, which holds around 40,000 – whether or not this is possible or not is yet to be seen, but with fans returning to other sports it doesn't seem too far out of the realm of possibilities.