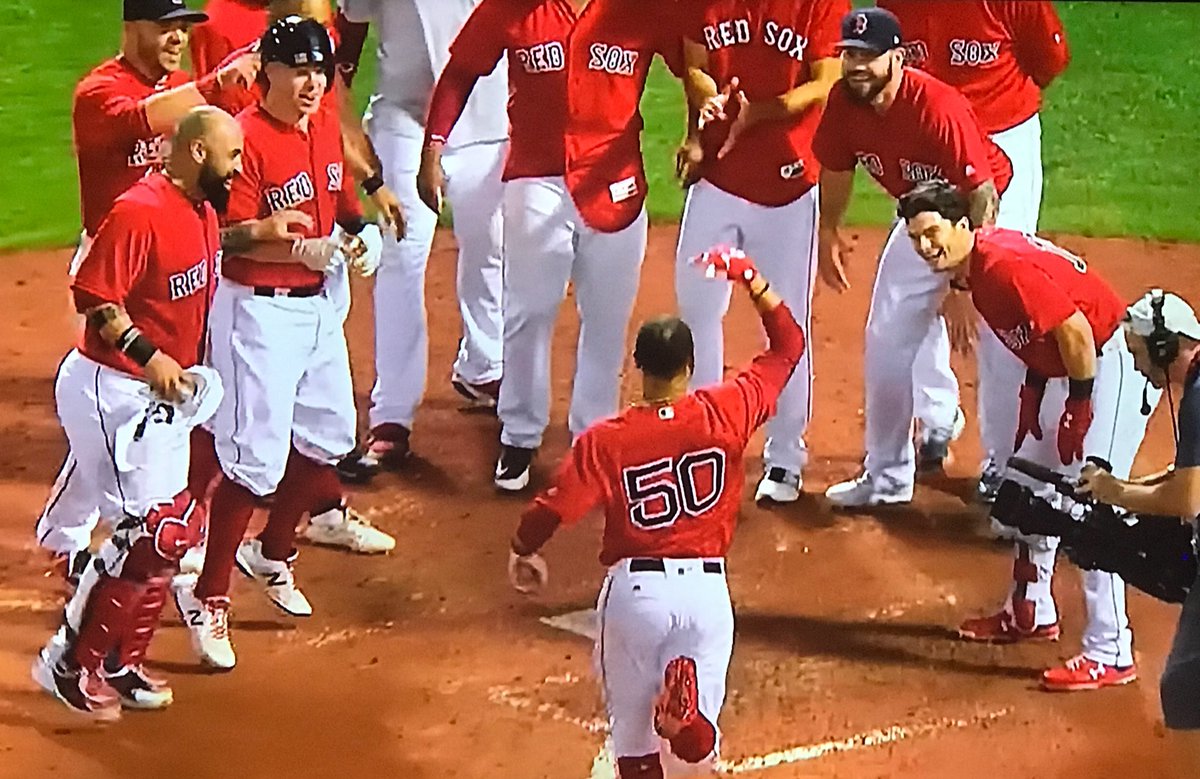 Last season is over and matters little, yet there are still important lessons to be learned. If you take a solid team, expose its weaknesses, consolidate its strengths, and are fortunate to have an owner who places more value on competitive clout than finances – you probably have a fighting chance at winning the league.
The Boston Red Sox are favored in their four-day game against the Toronto Blue Jays, scheduled to take place from 26 to 29 March 2020 and, perhaps fans are focusing on their next big (proposed) win versus their 84-78 record from last season which many found deflating. It's no wonder they're lining up to be sports betting odds favorites for the season.
Team value
In fact, Mookie Betts' new team has been ranked as follows for eager newbie fans: Xander Bogaerts and Rafael Devers – 100%; Mookie himself, along with JD Martinez – 99%; Andrew Benintendi – 94%; Brandon Workman – 67%; Michael Chavis – 47%; Jackie Bradley – 25%; Jose Peraza – 19%; and Mitch Moreland – 18%.
Death and taxes
But, of course, there is more to the success of a team and its players than that which meets the eye; or the prowess that proceeds them. There's also the need to shake off unnecessarily expensive players to other teams for the purposes – for example – of coming in under the Competitive Balance Tax (CBT or "luxury tax") threshold on salaries for the year ahead. Designated striker JD Martinez's $23.75-million salary, along with Mookie Betts' $27-million one, saw fans predicting that another pricey star would be traded to another team before too long!
So what did Red Sox owner, John Henry himself, have to say on the CBT matter to curious journalists? "This focus on CBT resides with the media far more than it does within the (Red) Sox… Just this week, I reminded baseball ops that we are focused on competitiveness over the next five years, over and above resetting."
Define "resetting"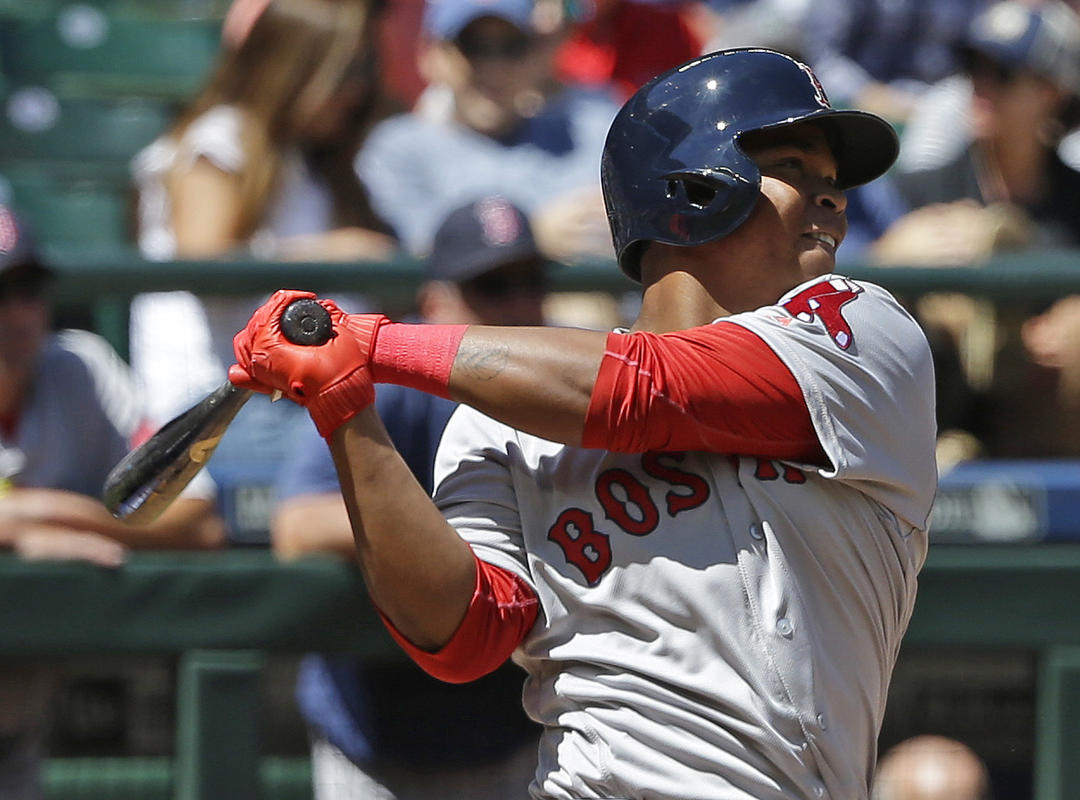 For those in the know, when a team comes in under the CBT line – even after a long while of overstepping the boundary – the penalty schedule returns to zero. This puts said team in line, the next time they transgress, for the very gentlest of sanctions, i.e Henry's version of "resetting". Bett's own record-breaking contract of $27-million is a factor that needs to be offset. But no wise owner, coach or teammate would dispense with this franchise legend lightly, what with his extensive talent both at the plate and on the field.
Hotshot league
Boston's main angst for 2020, of course, is the division in which it finds itself. The Toronto Blue Jays, for example, have ramped up their competitive edge for the 2020 season, while the New York Yankees and Tampa Bay Rays hold sway in that they were undoubtedly playoff favorites last year.
Let's be honest: Betts is staying; perhaps even extending beyond 2020. And the Sox could well win the league – they have been putting it all in of late. So, everything considered, CBT tax could well be a minor consideration and that's why Henry is currently laughing it off.
Pitching woes
The Red Sox's pitching was, arguably, their undoing during the 2019 season. Betts's issue was with batted balls; while Devers battled at the plate. But other players, who could contribute to a more vibrant lineup, include:
• Xander Bogaerts's ability to be elite at the plate;
• Bobby Dalbec potential to dominate at first base, given the opportunity; and
• Michael Chavis clout in left field.
Last notes
While it may be the pitching aspect of the game that the Red Sox team needs to devote its time and effort towards for the 2020 season ahead, scoring runs will also assist this high-notch team in breaking even. Let's see what Betts and Devers can bring to the MLB field.