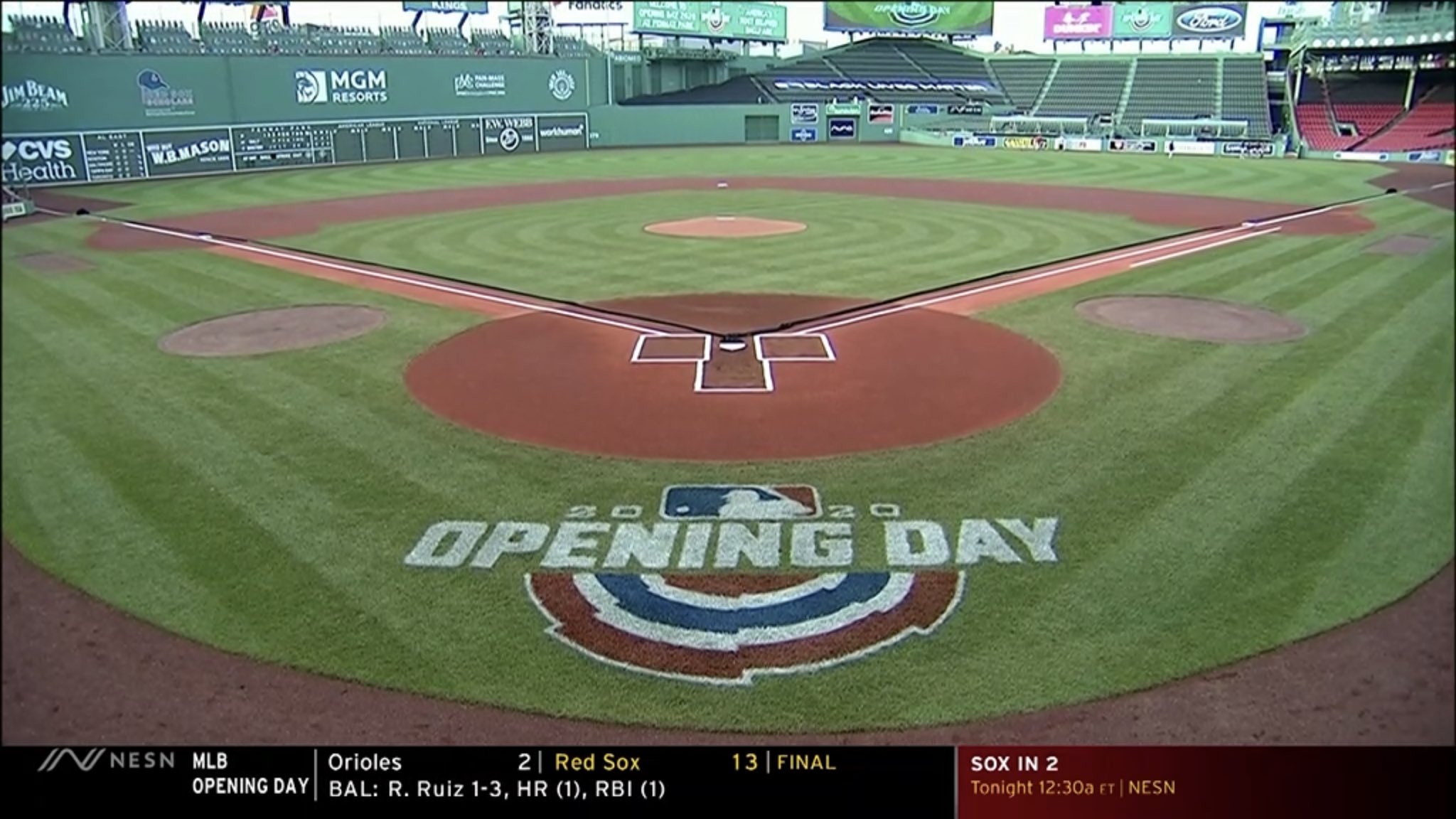 The Red Sox haven't won a World Series since 2018! Okay, that sounds like a typical spoiled Boston fan whining, but of course, it's true. Boston had an amazing team that season and they breezed to championship following a spectacular regular season and wins over the Yankees, the Astros and the Dodgers in the playoffs. But around these parts, it's all about what have you done for me lately? Fans want to see a 2021 parade, and they get ornery if anything comes up that threatens it.
At the start of the season, we couldn't help but call out the pundits and oddsmakers as their preseason projections were very quickly made to look like fools for 2021. For much of the season they've had the best record in the American League. As of August 1, they're just a half game behind the Tampa Bay Rays in the AL East.
Of course, the trouble with playing in such a packed division means the competition is fierce. Although their odds have improved significantly since spring, as of today, the Sox's average odds to win the East are basically level with Tampa. And going forward, the Red Sox don't have a considerable margin for error.
One big pick-up the Sox did make is Kyle Schwarber. Yes, he's currently on the Injured Reserve list but before he got injured he was on a mad home run tear, belting 16 taters between June 12 and July 2. It's a good signing that could fire up our offense and pay dividends in the postseason. Just like no one expected Steve Pearce to come up huge in the World Series, Schwarb's an instant dark horse candidate to go ham on opposing pitchers in October.
Although it's August there's still a lot of baseball to play, the Red Sox are looking good and have been able to work around some of the health concerns that were expected to hamstring them. If they can maintain momentum and keep that great sense of camaraderie, the Red Sox now have a very realistic chance of making the playoffs and proving their critics wrong. Despite being counted out by experts before the season began, the Sox are once again proving that they have what it takes to compete and that no expert prediction can beat their spirit.