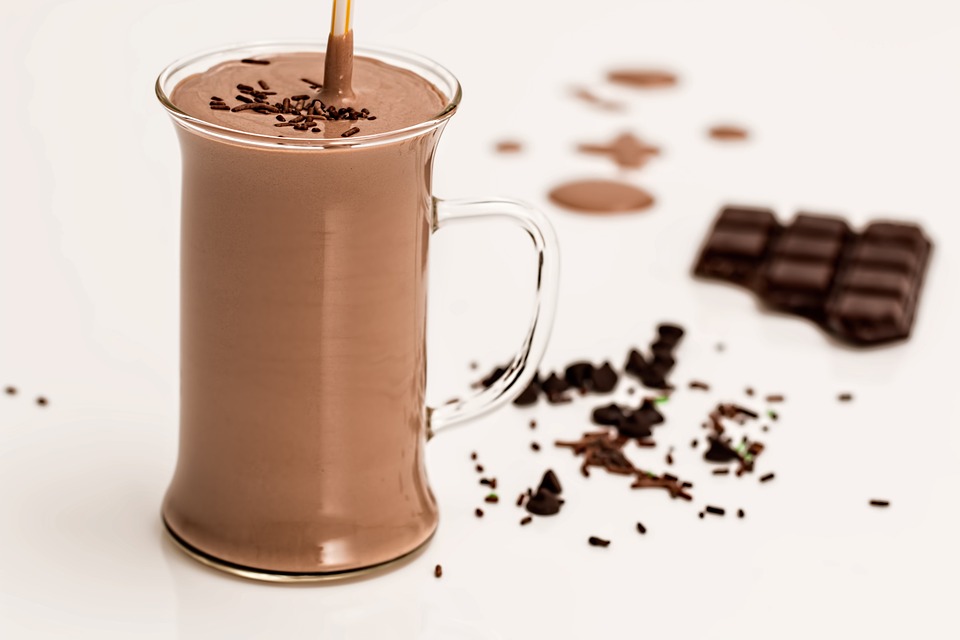 People's efforts to lose weight often require the use of some special supplements like meal replacement shakes or diet pills. The first option provides more benefits since it does not burn fat using hazardous stimulants but suppresses appetite and supplies necessary nutrients to the body. So, if your target is to form slim body, you should consider using protein shake in your diet.
Unlike diet pills, the MR products are marketed without separation by gender. The shakes are designed for special purposes such as gaining muscle mass, replacing a full meal, reducing craving etc. However, the female users may have special requirements to the supplements that will be used in their losing weight undertakings.
Therefore, we have considered the opinion of women who consumed several meal replacements and prepared a list of the best meal replacement products for women's weight loss.
Inner Beauty Powder
This product made by The Beauty Chef is a healthy and nutritious solution for women's diet. Inner Beauty Powder is a rich in protein product that provides around 13 grams of this essential component to the body. The protein is also popular among vegans and vegetarians, because the protein comes from plant sources like chia seeds, brown rice and pea. The content of the shake also includes alkalizing greens, rich-in-antioxidants spices, and various fruits. The formula of the meal replacement is aimed to increase your health and help in reducing weight. Inner Beauty Powder is available for $80.
Select Protein
It is quite important to consume a shake that gives pleasure. Select Protein is the best example of such requirement, because a variety of its flavors includes Snickerdoodle, Cookies and Cream, Gourmet Vanilla, Chocolate Peanut Butter, and Frosted Chocolate Cupcake. If you want a tasteful MR shake without dairy protein, this brand offers a special vegan solution for such a demanding consumer.
Although the amount of protein content in each serving seems a bit excessive (20 grams), female users do recommend Select Protein for weight loss purpose. In addition, leucine peptides that are contained in the shake ensure gaining lean muscles and synthesis of muscle protein.
Vega One
This product is famous for the content of natural ingredients. Vega One provides plant protein without any GMO or soy components. The shake offers a well-balanced amount of nutrients and vitamins. The energy value of the meal replacement is 160 calories that is a perfect value to replace a full meal within a day.
Quest Protein
You might have heard about Quest protein bars. This brand produces also the protein shakes. Quest Protein shake is a product available in multiple flavors such as Chocolate Milkshake, Peanut Butter, Banana Cream, Cookies and Cream, Vanilla, Strawberries and others. The shake is a great solution for losing weight since it supplies 110 calories along with 23 grams of protein. The female users praise not only great taste of Quest Protein, but also its high performance.