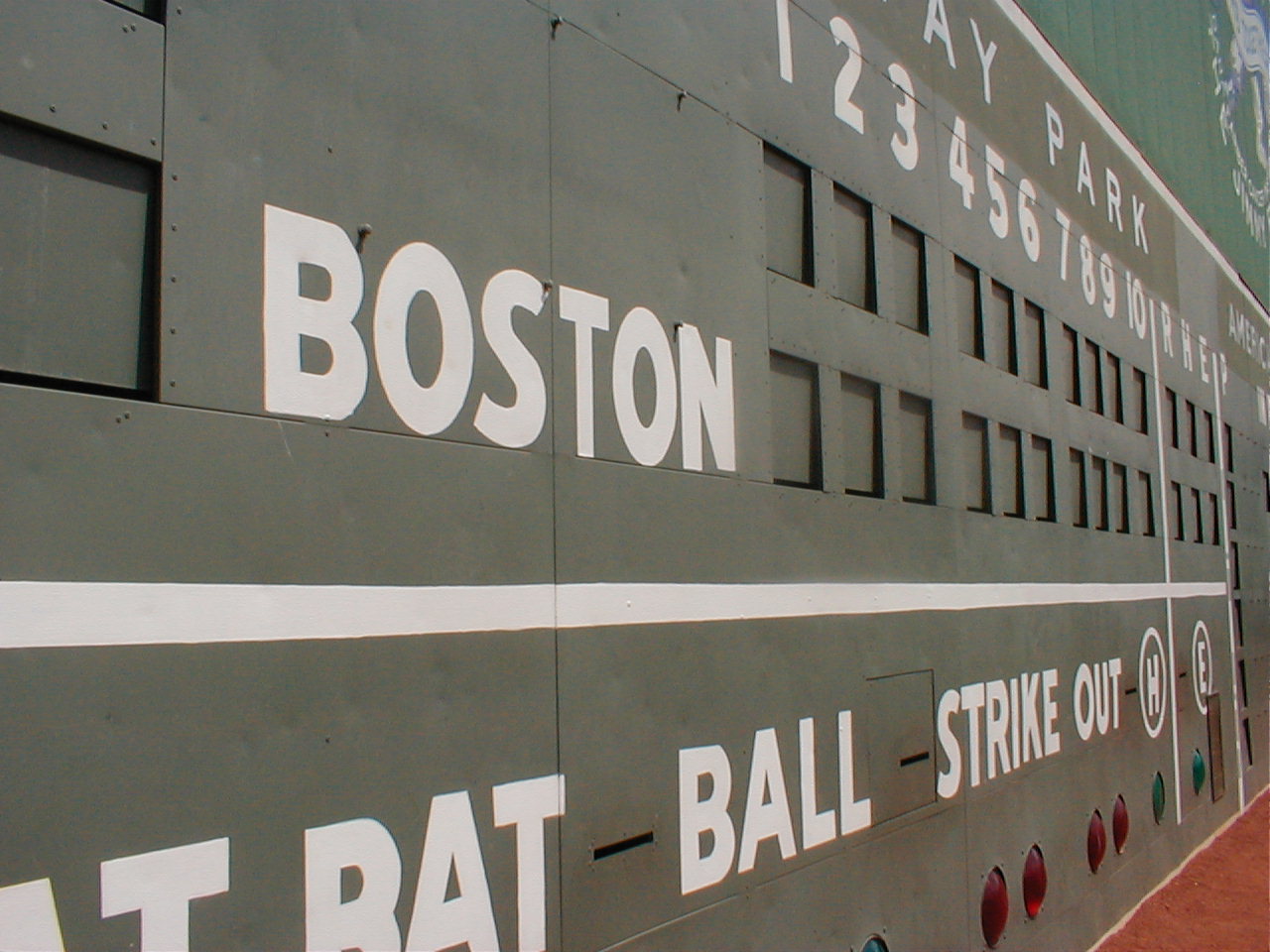 What a difference a year makes. 12 months ago, Red Sox fans were riding the crest of a wave, looking forward to the playoffs and believing that anything was possible. That faith proved to be well founded, as a ninth world series victory was duly delivered, but it is proving more obvious by the moment that barring some mathematical miracle, they will be waiting at least a year more for that magical number ten.
Instead, the headlines have focused on what's been happening behind the scenes, with the shocking departure of Dave Dombrowski. But for those who are more interested in the game than the politics, there is still a World Series to be decided. Sometimes, it makes it easier to sit back, relax and enjoy the game when you don't have an emotional investment in the outcome. The bookmakers all have their own opinions, and you can read sports news here from one of them – so where will you be placing your dollar this year?
Astros are the bookmakers' favorites
No surprises here – the Astros have been the team to beat all year and are comfortably leading the way in the American League West. However, what might come as something of a surprise is just how hot a favorite the Houston team is to repeat its 2017 heroics and win the World Series for a second time.
Some bookmakers have the team as short as 2/1 to win, which will cause plenty of raised eyebrows. Doubtless this is partially down to the eleventh hour signing of Zack Greinke, which has led the sportsbooks to give the Astros the edge over the Yankees in the American League.
Yankees looking to roll back the years
The past 20 years have been less than glorious ones for the New York Yankees, and those all-conquering seasons from the late 90s really do seem to be from another century. Still, this year, they have shown spirit in the face of adversity, shrugging off one injury after another to reach this stage of the season with a record every bit as good as the Astros.
Victory in the AL East seems a formality now, and will be the team's first since 2012. Can they go all the way? The bookmakers have them at 4/1, but to most impartial observers, they are far closer to the Astros than that.
Dodgers locking out the NL?
The statisticians will tell us that we are due a National League winner this year – you have to go back more than 20 years to that Yankees hot streak to see the last time the World Series went to the AL three years in succession.
Conventional wisdom is that the Dodgers have the NL signed, sealed and delivered, and will win their third successive NL pennant. The bookmakers have them at second favorite overall to go all the way, offering 5/2 odds that they will win their first World Series since 1988.