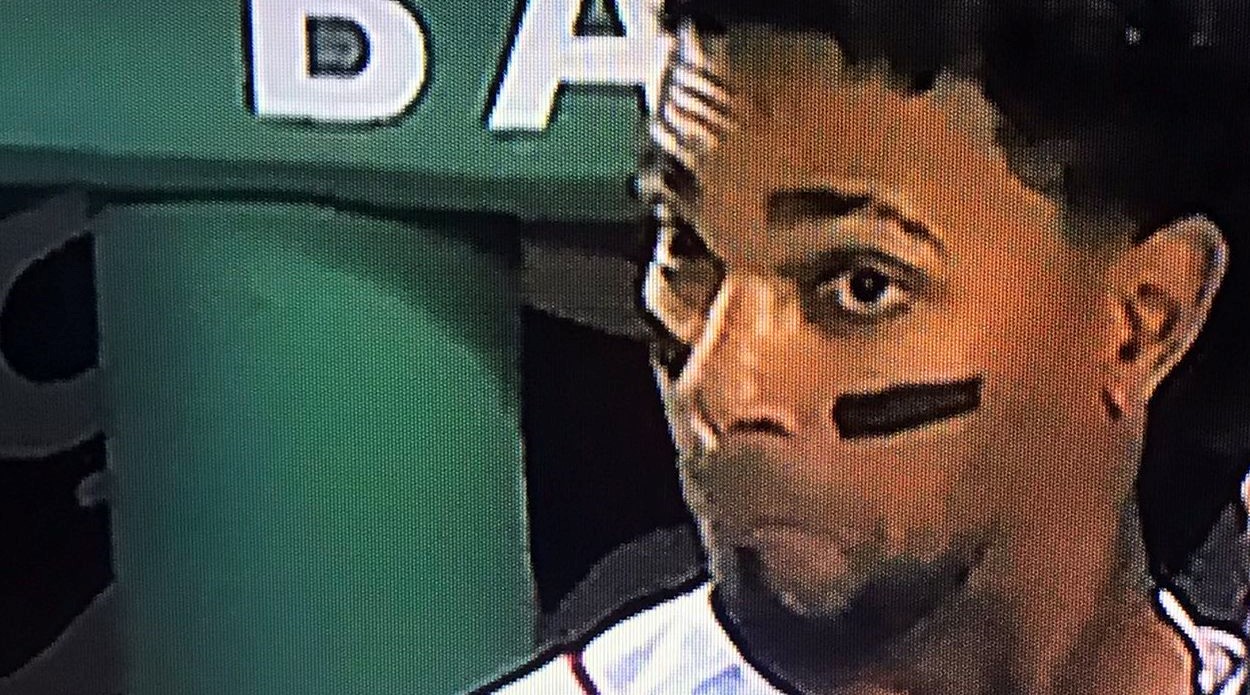 We've still got a full season of baseball to play with infinite possibilities to play out, but on paper, the latest MLB Vegas Odds have the Red Sox as the 4th worst team in the AL East, ahead of only Baltimore. The Blue Jays are the favorites to be division champs (+195), followed by the Yankees (+230), Tampa Bay (+250), and finally Boston at +475. The Orioles are a lottery ticket at +15000.
Tampa Bay won the AL East with a 100-win season last year, and Boston finished 2nd at 92-70. New York (92-70), Toronto (91-71), all finished within a game of each other last year so let's take a look at why the oddsmakers feel the East is going to play out this way in 2022:
Toronto +195
Oddsmakers are expecting a huge year for the Blue Jays, setting them as +900 to win the World Series, behind only the Dodgers at +500. Toronto missed out on some valuable postseason experience season despite having 91 wins, and they also lost more than they gained in the offseason including 45HR from Marcus Semien (Rangers), as well as a league-high 248 strikeouts from AL Cy Young winner Robbie Ray.
Toronto still returns a lot led by AL MVP runner up Vlad Guerrero, Jr. who belted out 48 HRs last season. The Jays also benefitted from the Oakland fire sale by bringing in Matt Chapman who is projected for a 25 HR season and is a 3X gold glove award winner at 3B. Boston was 10-9 vs. Toronto last season.
New York +230
At one point the Yankees have linked to every possible free agent this offseason, but they ended up only really resigning Anthony Rizzo to a 2-year deal as their major free agent move. New York did trade for Josh Donaldson by giving Gary Sanchez and Gio Urshela to the Twins, so a potential offense of Rizzo, Donaldson, Giancarlo Stanton, Aaron Judge, and Joey Gallo could hit a ton of bombs, but they won't be very efficient. Boston was 10-9 vs. the Yankees last season.
Tampa Bay +250
The fact that oddsmakers expect a regression out of Tampa Bay from 1st place to 3rd in the division has to be a good thing for the Sox. Tampa Bay won't have ace Tyler Glasnow for most, if not all, of the 2022 season after he was lost after 14 starts last year due to Tommy John surgery. SS Wander Franco is going to become a household name in 2022 (if he wasn't already) and 2B Brandon Lowe had 39 HRs from the 2B position. The big question is if Tampa Bay can keep getting these 90+ win teams out of what really looks like a core of role players? When will the rest of MLB figure them out as Boston was just 8-11 vs. TBR last season.
Red Sox Chances
Sure it's an action-packed division, but the Sox still have value – perhaps the most value – at +475. Boston largely returns the same offense from last season except Trevor Story taking over at 2B and Jackie Bradley, Jr. the starter in RF. The back end of the rotation is the big concern but could be much better in the 2nd half of the season if Chris Sale can get healthy from his most recent rib cage injury. The Sox defense could also struggle but the good thing is – no team in the East is perfect.