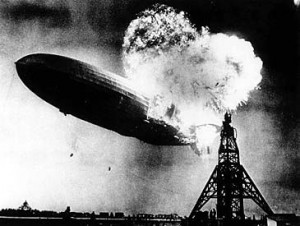 Well, it's official, Jacoby Ellsbury and Dustin Pedroia are the only members of the Red Sox who want to play baseball in October. When the only thing between you and the post-season is the Baltimore Friggin' Orioles and you can't get it done, you just don't want it bad enough. When Tommy Hunter and a bunch of no-name relievers shut you down, it's time to go looking for your nuts. When you're one of the aces of the staff and a team with no .3oo hitters and a collective average of .255 puts up six on you, all the bad-ass looks and F-bombs don't mean a thing. And when you're coaching for the playoffs with three games to go, you can't nap in the middle innings while your starter is running out of gas, you yank him at the first sign of trouble.
Now we're down to it: two games left and deadlocked with the Rays. They are playing a team more interested in getting their post-season rotation in order and resting the regulars. The Red Sox are playing a team whose season would be defined by playing the spoiler and keeping the team with a payroll more than double their own out of the playoffs.
I said it a week ago and I was on an island:
This team is missing whatever it is; heart, guts, mental toughness…that makes a championship team.
I'll say it again and I think my island might have a few more residents: this team will be apple-picking and swinging golf clubs in October. And there is no excuse for it.