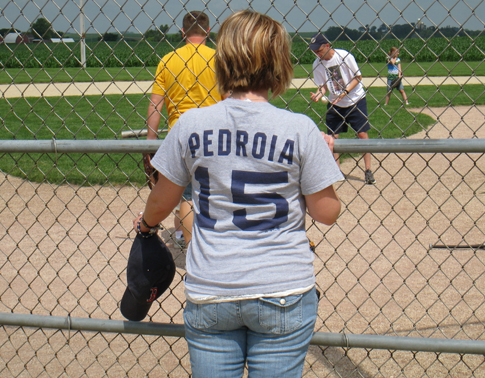 And not a moment too soon.
"Everyone in that clubhouse feels we can win," Pedroia said. "We don't need to prove anything to anybody. We've had guys fight through it all year. Frankly, we don't [care] what anybody thinks. We're trying to win games. That's the attitude we have. Jump on the wagon now. It's going to be a fun ride."
I'm there, man. I'm there.